Immersive jewellery
Bespoke jewellers and artisan explorers
Our Process
Engagement rings
Bespoke engagement rings crafted in London
Creating bespoke engagement rings is deeply embedded in our roots. Unconstrained by a set collection, every ring is made to order in our London based workshop.
View full portfolio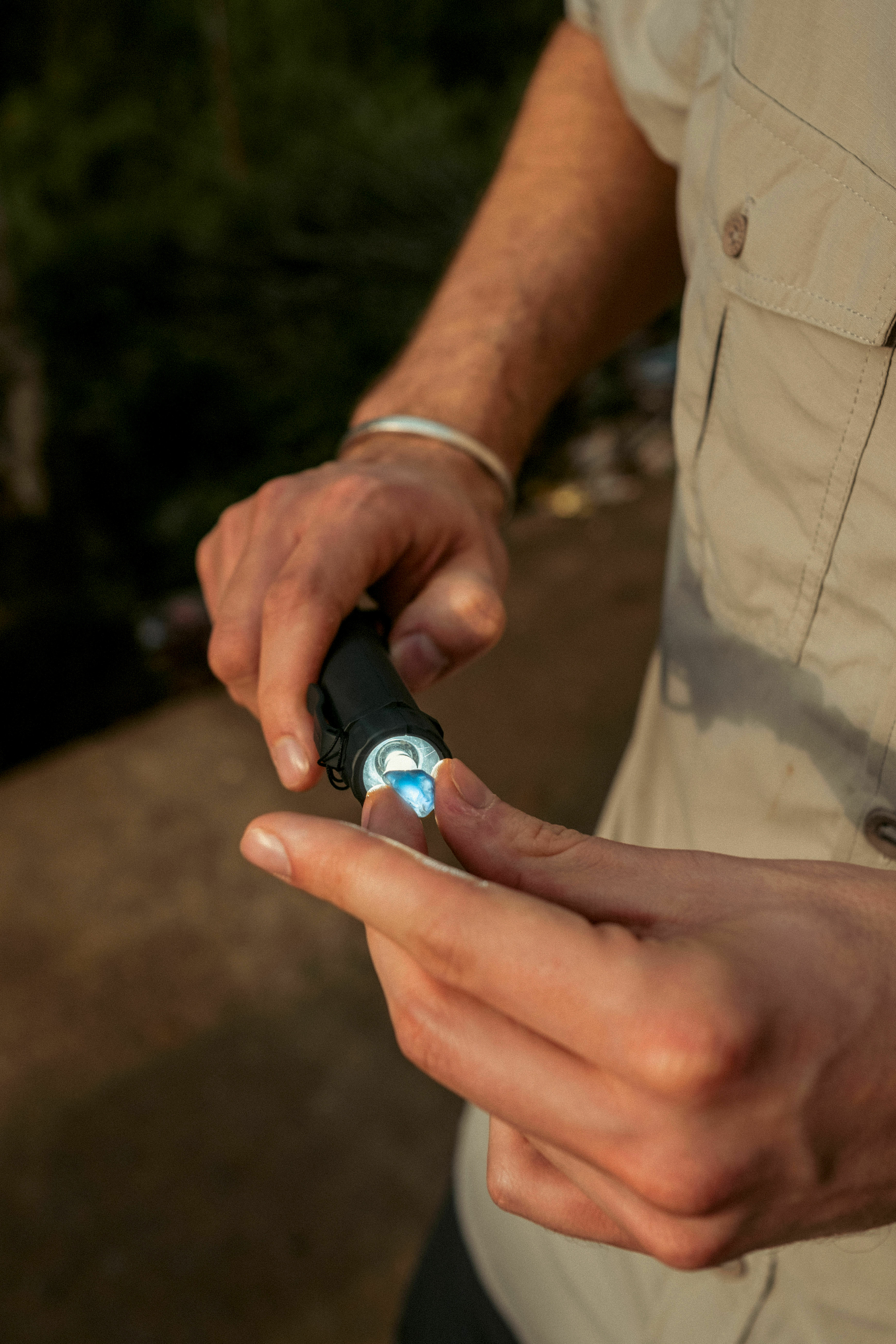 Sustainability & ethical sourcing
Expedition sourced gemstones
We are proud of the advances we are making in pursuit of a pioneering a new era of responsible luxury. We aren't here say we are perfect, we simply want to explain our approach, the positive practices we adopt and highlight our continual pursuit of perfection...

This all starts with our expeditions... With annual expeditions to far flung corners of the earth in search of precious gems, we want to immerse you in our world. We are building long term personal relationships to create a sustainable future for the industry we love.
Sustainability
Expedition sourced (snapshot)
Our curated selection of expedition sourced gemstones
Gem Vault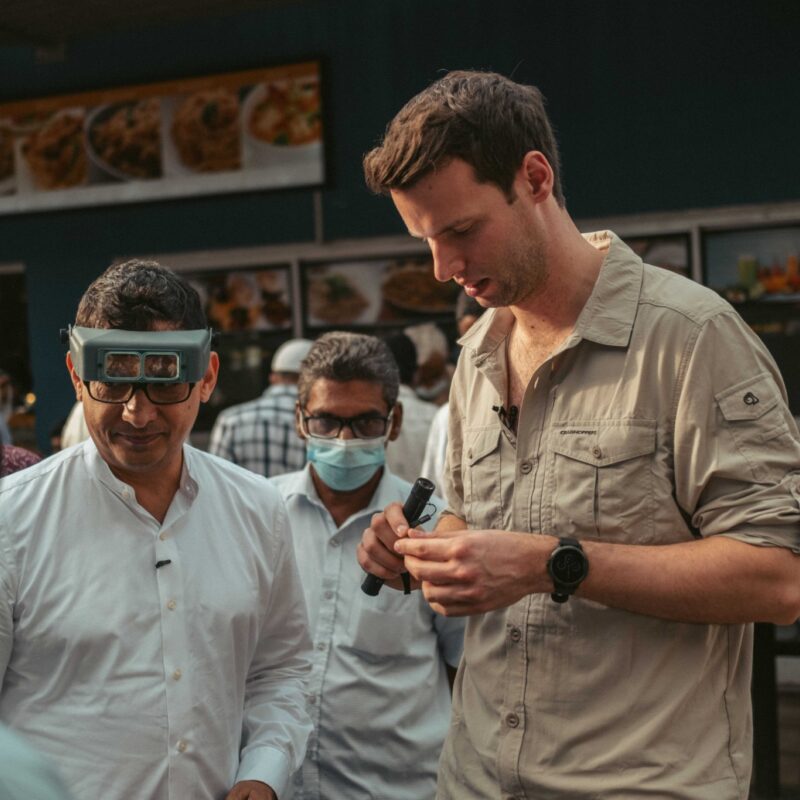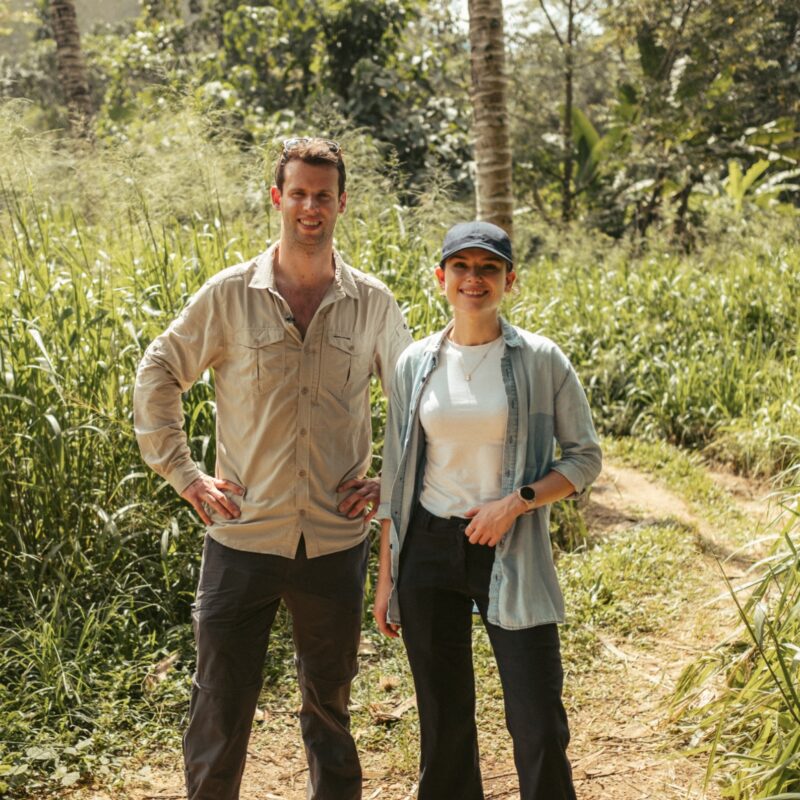 Founder's vision
A young progressive team
Led by designer & Founder Samuel Stirrat, we are a young progressive brand seeking to define a new era of responsible luxury with education and transparency at our core.
We capture the essence of exploration, inviting you on a journey to discover the world's most exceptional diamonds & gemstones, then immerse you in the creative process designing a piece to be cherished for life.
About us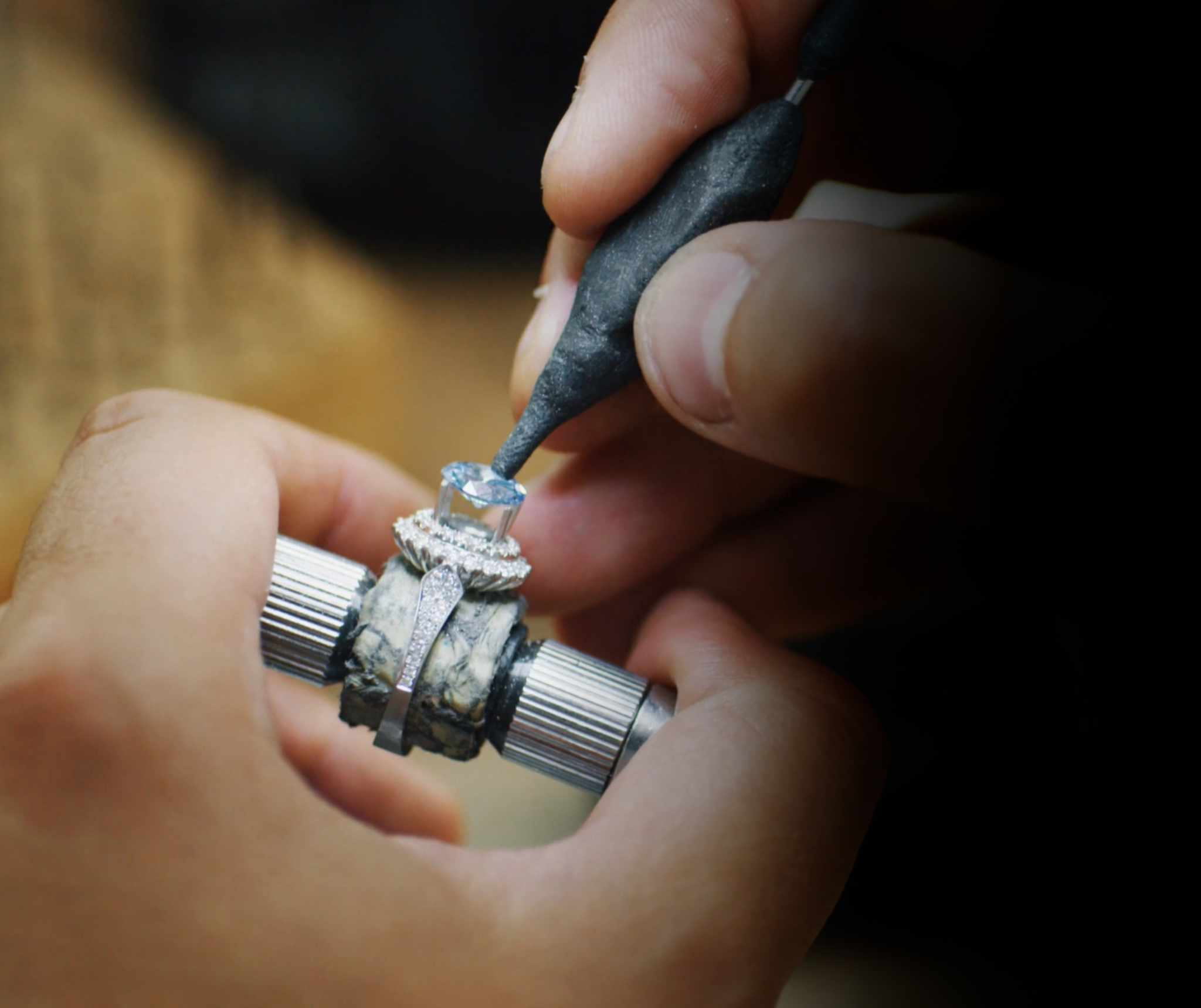 Technical detailing
Passionate about technical detail
Built upon the foundations of a life-long passion for gemstones our focus is ensuring every stone is shown in its best light.
Based in our central London workshop and with a specialist at each stage of the process our team of expert jewelers and gemologists are obsessed with detail in a quest of technical perfection.
Our process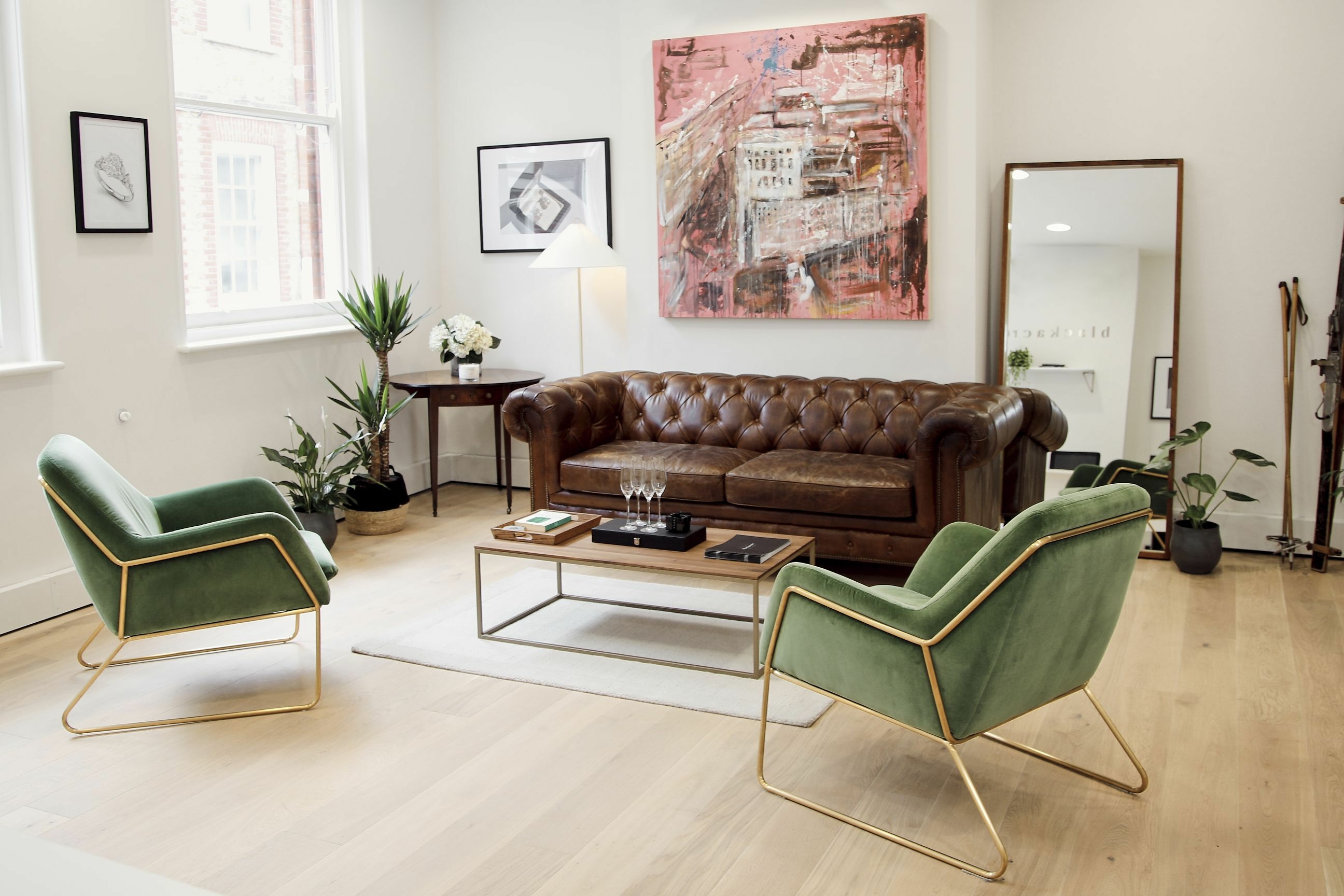 By appointment
Arrange a visit
We operate by appointment only so that we can ensure we give each consultation our undivided attention. Investing time in education can't be done quickly. Let us know your initial ideas and we will help guide you from there.
Contact us
Limited edition
Personal & limited edition creations
All jewellery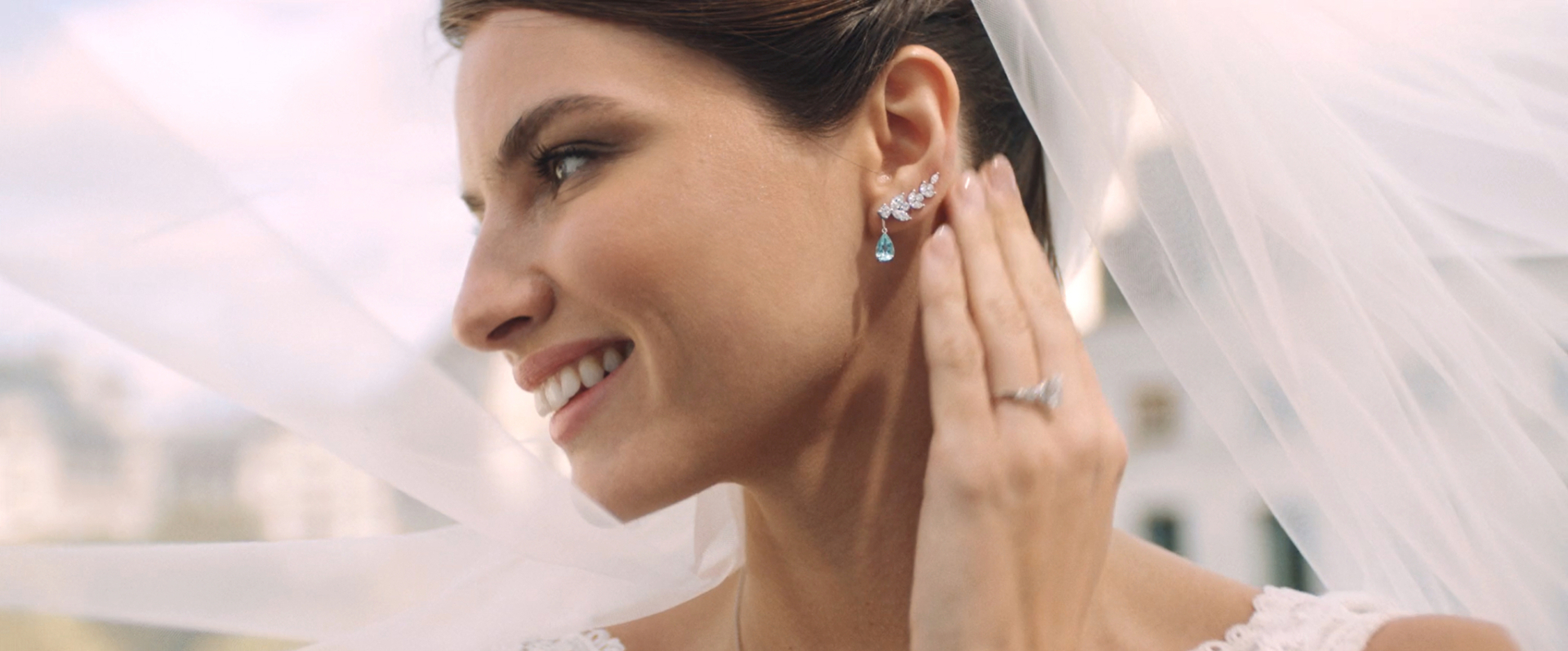 Education
Education defines our clients experience
Book an appointment
Our central London studio & workshop is open Monday to Friday 9:00am to 17:30pm available by appointment and is located just a short walk from Chancery Lane tube or Farringdon station.
Contact us