Signature engagement rings
Inspired by the natural world the signature designs epitomise our passion for exceptional stones and technical precision. Seeking to capture the most intimate and often unseen moments.
View signature rings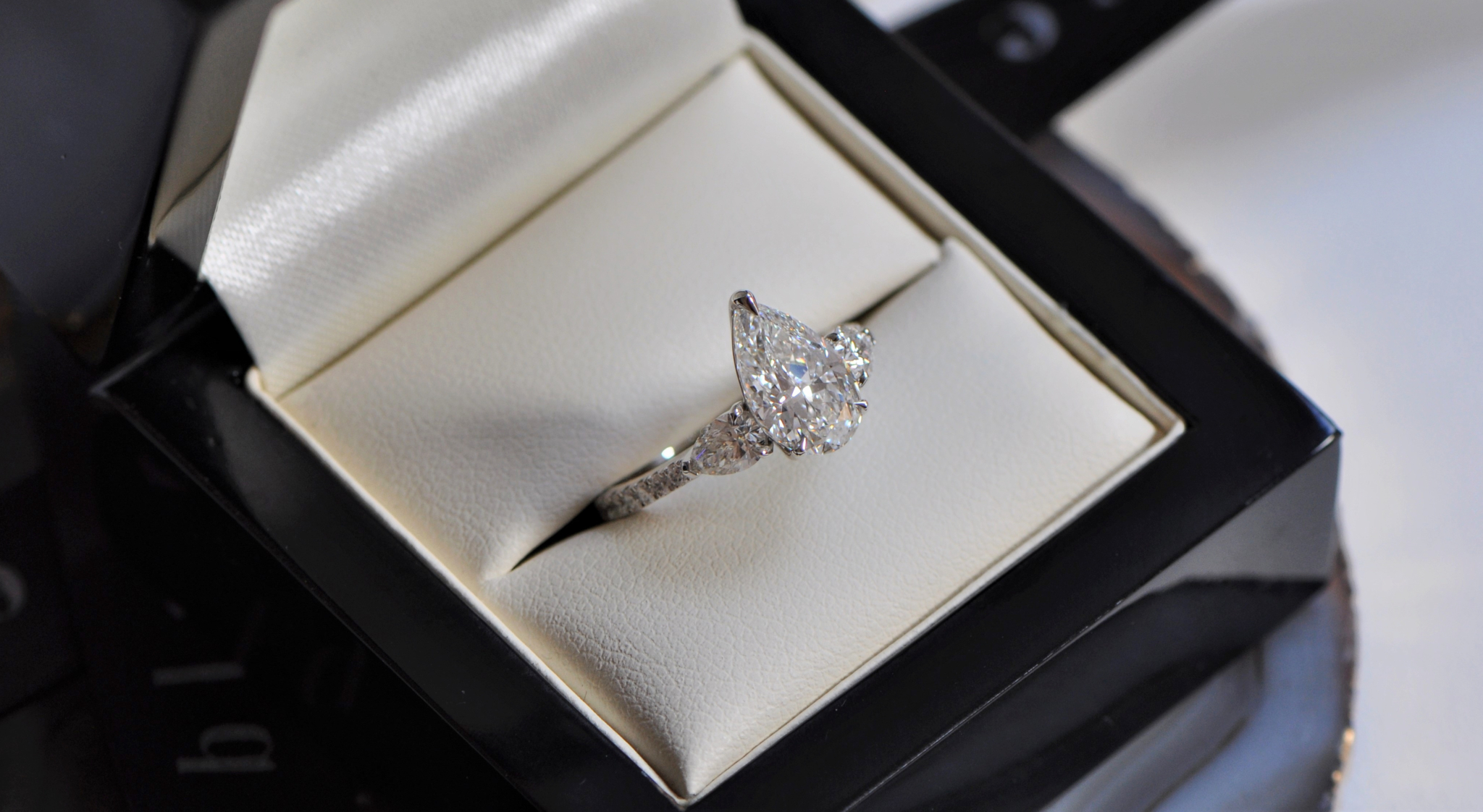 Bridal Guide
Considerations for the modern day bride
Whether it's searching for the perfect engagement ring or creating wedding day earrings, our bridal guide sets out the must-know details for all manners of celebrations.

Book an appointment
Our central London studio & workshop is open Monday to Friday 9:00am to 17:30pm available by appointment and is located just a short walk from Chancery Lane tube or Farringdon station.
Contact us