Appointments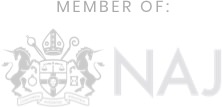 Appointments
Our service is offered by appointment only in order to protect our clients privacy, provide a completely discrete service as well as allowing us to dedicate 100% of our focus to the client during the consultation.
We are available for appointments Monday to Friday 9.00am to 5.00pm and would allow for approximately 1 hour per appointment. Cancellation of an appointment should be provided 24 hours in advance.
Appointments should be made by contacting us either via email or telephone, available on our contact us page. We advise clients to share as much information and detail as possible during this initial contact with regards to timelines, design inspiration and ideas as well as an approximate budget. This will help our team provide some immediate initial advice and guidance as well as ensuring any following consultations are completely tailored to the client.
Based on most of our client journeys we would expect a consultation to be arranged following an initial phase of communication to refine and advise on any initial ideas. During the consultation we are then able to provide highly tailored advice as well as offer arranging a blind tasting of diamonds or gems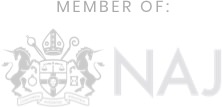 Book an appointment
Our central London studio & workshop is open Monday to Friday 9:00am to 17:30pm available by appointment and is located just a short walk from Chancery Lane tube or Farringdon station.
Contact us