Journal: Education
5:00am - Another early start It's still dark as we trundle down the road away from our accommodation. Our early start is a necessary evil to make it to Ratnapura's gemstone market when it opens. As we approach our destination, it's not quite clear where this bustling market we've been told about actually is. But...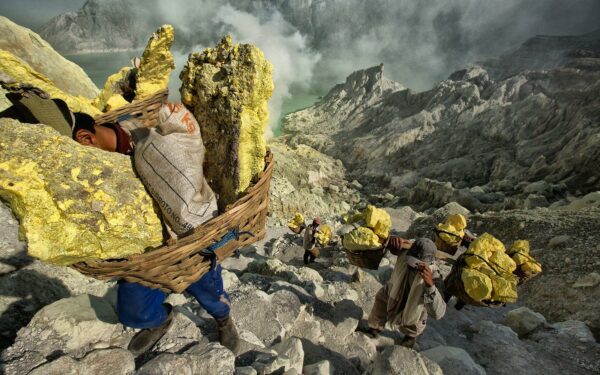 There is not much that Hugh Brown hasn't seen or done when it comes to artisanal mining. Providing a voice and sharing...
Book an appointment
Our central London studio & workshop is open Monday to Friday 9:00am to 17:30pm available by appointment and is located just a short walk from Chancery Lane tube or Farringdon station.
Contact us