Timelines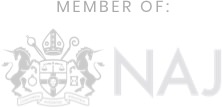 Timelines
Whilst we do have a small number of pieces that are available to puchases the vast marjority of our creations are bespoke and made to order.
Creation times for all bespoke and made to order pieces will vary depending on the size and complexity of the design. Prior to the commencement of any new project we will clearly communicate the estimated lead time to you.
For bespoke engagement rings the typical creation time (from the point an order is confirmed and initial deposit received) is around 6-7 weeks. If you have a specific deadline in mind and slightly less time than this, we reccomend contacting us and we will be able to discuss what we might be able to do to help.
Where a specific deadline is requested we will always do everything within our power to ensure this is met, however we cannot guarantee any item will be created within the estiimated timeframe. As all our pieces are made by hand and to the highest quality standards imaginable, sometimes extra time is required to ensure everything is perfect. Where we anticipate changes to timelines we will clearly communicate this to you as soon as possible.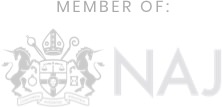 Book an appointment
Our central London studio & workshop is open Monday to Friday 9:00am to 17:30pm available by appointment and is located just a short walk from Chancery Lane tube or Farringdon station.
Contact us