Timelines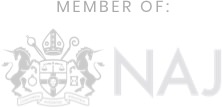 Timelines
On average it takes 5 weeks from the payment of an initial deposit to delivery of the final ring.
It can take anywhere from 1 week to 3 months from initial contact through to reaching the stage of being ready to make a deposit and confirm an order. This time period varies depending on the level of design support required or time to refine initial ideas.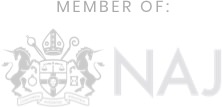 Book an appointment
Our central London studio & workshop is open Monday to Friday 9:00am to 17:30pm available by appointment and is located just a short walk from Chancery Lane tube or Farringdon station.
Contact us