Recent press
Recent Press
As featured in...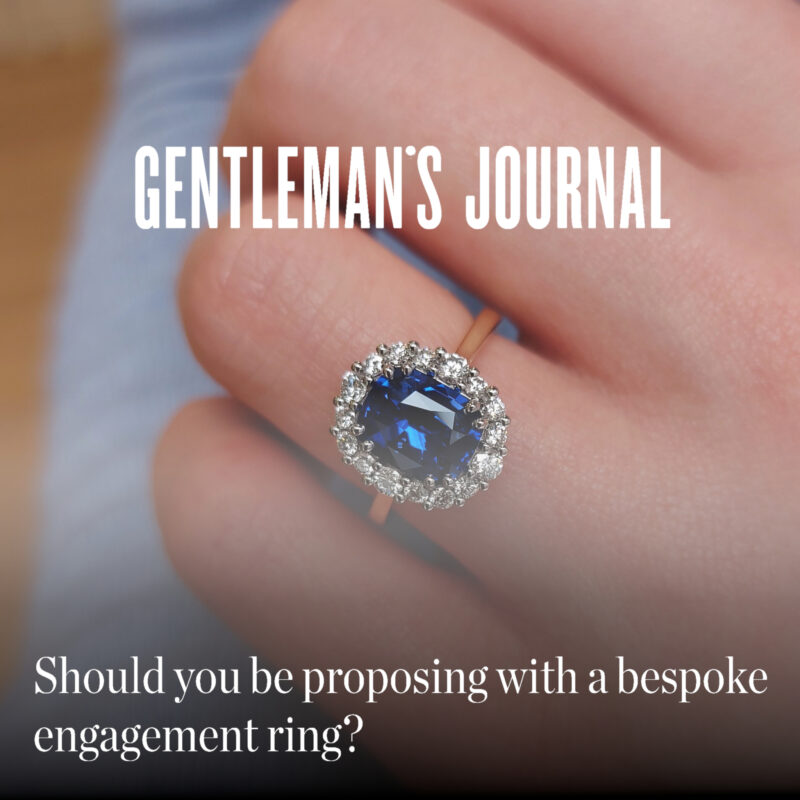 Thinking of proposing? Blackacre is a name you'll want to know when it comes to finding the perfect ring...

'Designing a dream piece of jewellery for a specific person will mean so much to them; I love being part of that process.'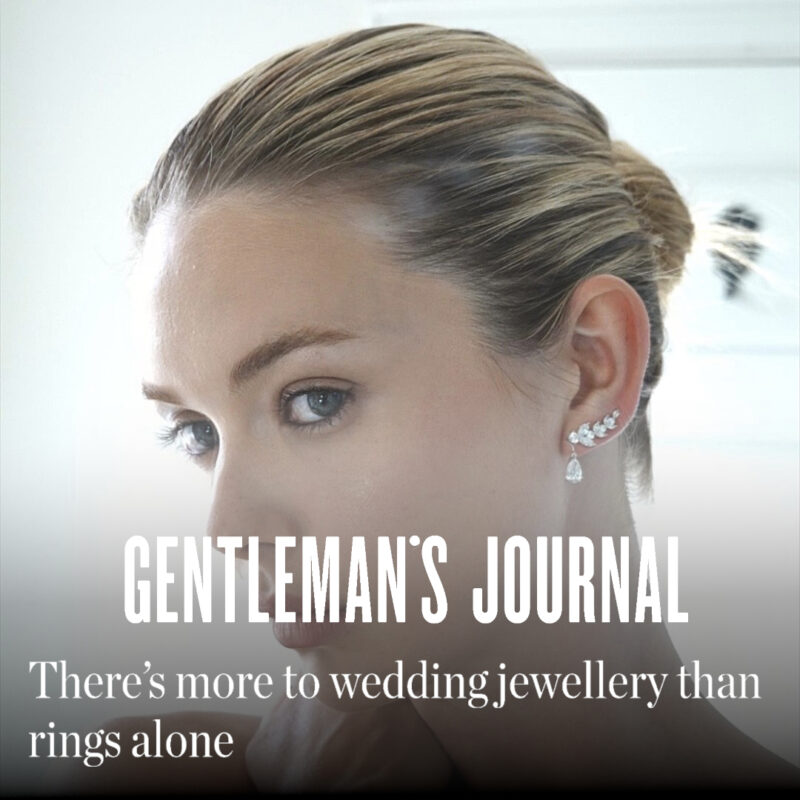 From earrings with detachable charms to diamond-set bracelets, here's how Blackacre's new 'Bridal Collection' will enhance your bride's big day…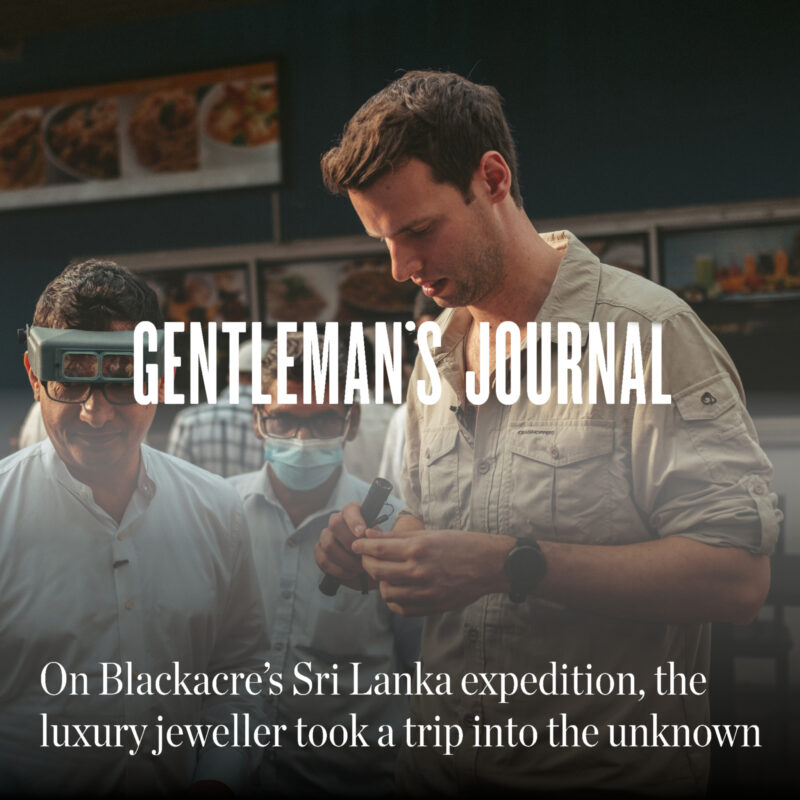 Follow jeweller Samuel Stirrat to 'The Gem Island' and discover how the British brand is going to the ends of the earth to deliver perfection…
Book an appointment
Our central London studio & workshop is open Monday to Friday 9:00am to 17:30pm available by appointment and is located just a short walk from Chancery Lane tube or Farringdon station.
Contact us