Recent press
Recent Press
As featured in...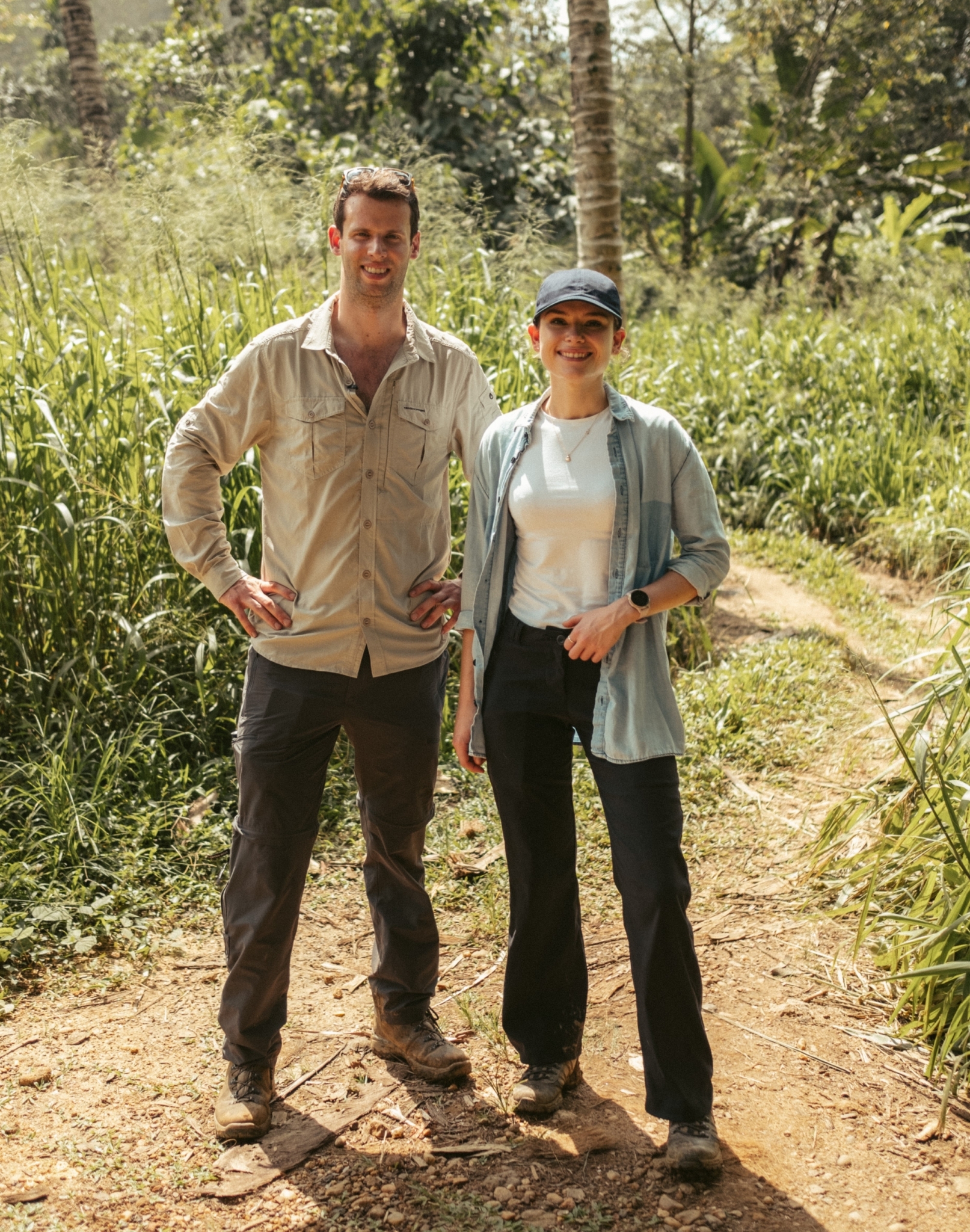 Spears Magazine
"A hidden gem: the expedition-based jeweller with a reputation for quality"
"London's rising star jeweller Blackacre and what sets its gems apart from the rest...
Have you ever wondered why some jewels sparkle more than others? Perhaps it is the qualities of the individual diamond, or maybe the lighting in which it is viewed?

Step into any luxury jewellery space and the strategically placed creations are positioned to catch even the most untrained eye. But taken out of this carefully manicured environment, without the right level of technical design, even the most remarkable gem can look lacklustre.
So, what makes one piece of jewellery shine more brightly than another? For Blackacre, it's an obsession with perfect proportions and technical detail."
Full article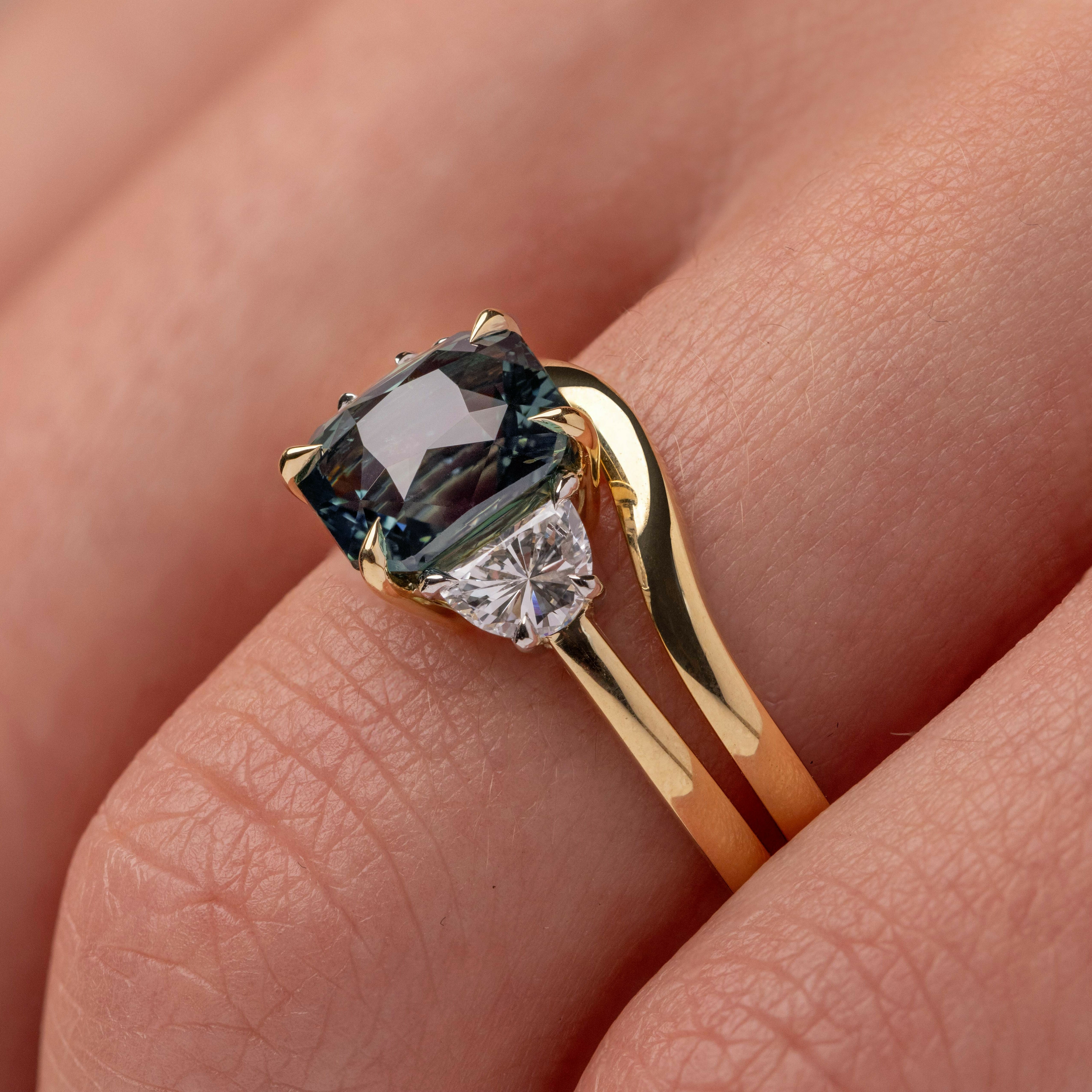 Bespoke engagement rings
The best places to buy a bespoke engagement ring in London
A list of the top London jewellers to go to for a truly one-of-a-kind engagement ring
Full article & rankings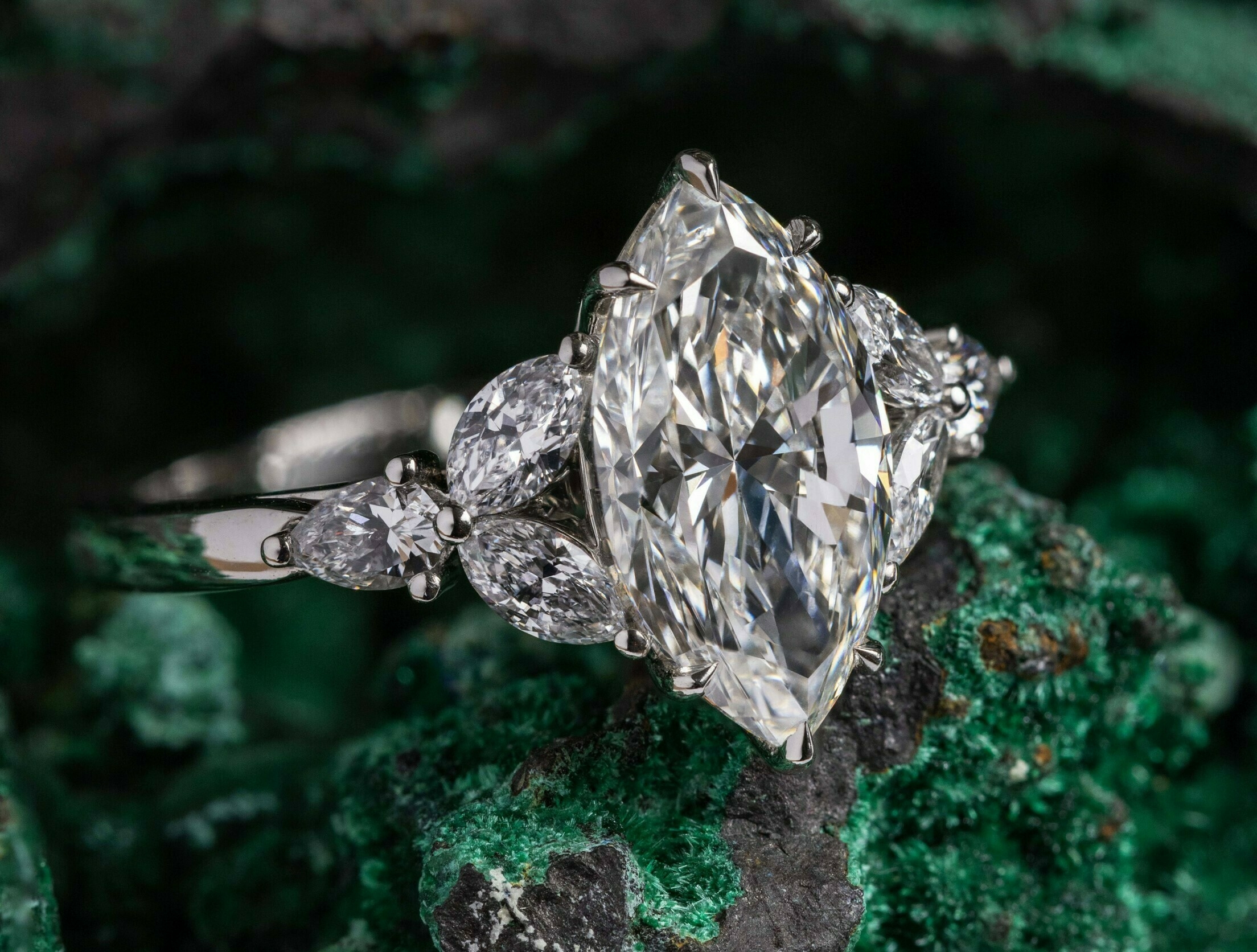 Luxury London
The luxury jeweller offering the ultimate bespoke experience
"Fascinated with gemology from a young age, founder and creative director Samuel Stirrat created Blackacre in 2017 with a commitment to craft, quality and transparency that has quickly afforded it the kind of credibility and appeal usually reserved for heritage brands. Sourcing top-grade stones from across the globe, Blackacre's bespoke and made-to-order jewellery is handcrafted in an elegant workshop and showroom nestled amongst the central London legal chambers of Gray's Inn, allowing clients to be involved at every step of the process..."

Full Article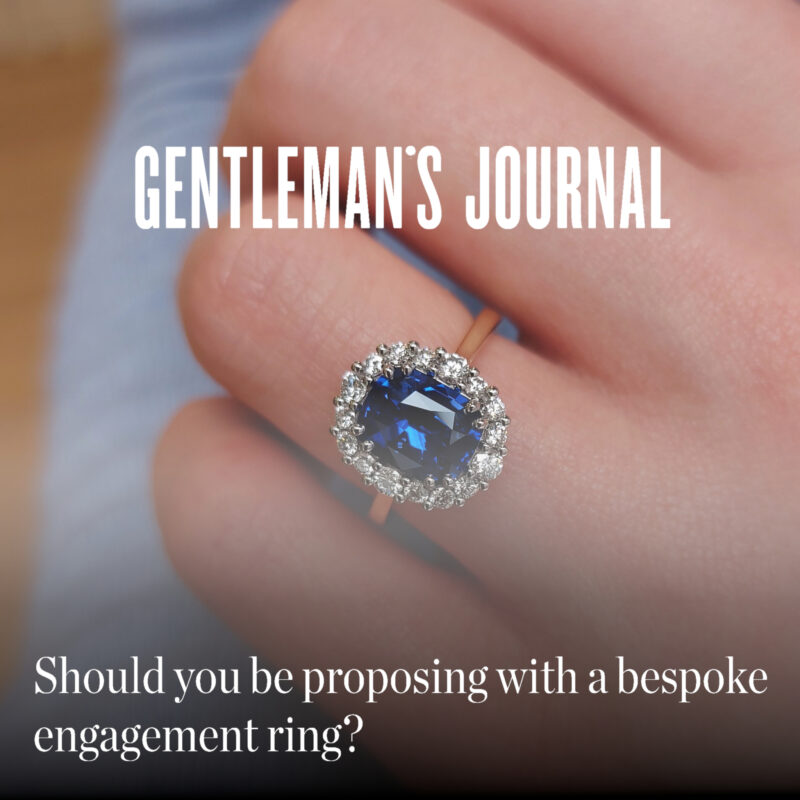 Thinking of proposing? Blackacre is a name you'll want to know when it comes to finding the perfect ring...

'Designing a dream piece of jewellery for a specific person will mean so much to them; I love being part of that process.'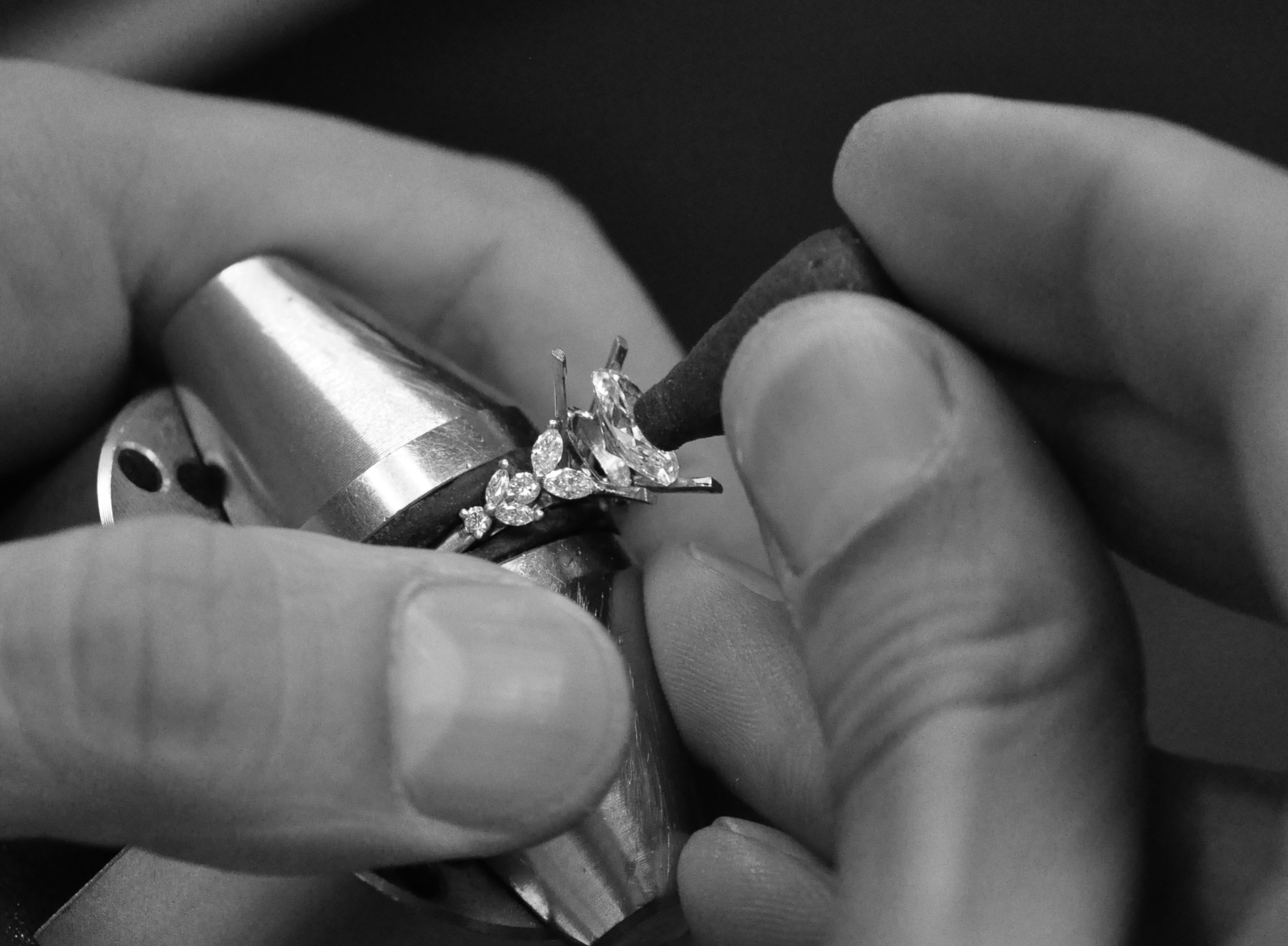 Luxury London
Where to buy an engagement ring in London...
Luxury London presents their list of the best places to purchase an enagement ring in London. The list features some of the best known brands in the world and we were delighted to see our name listed at the head of the rankings.

Full Article & rankings
From earrings with detachable charms to diamond-set bracelets, here's how Blackacre's new 'Bridal Collection' will enhance your bride's big day…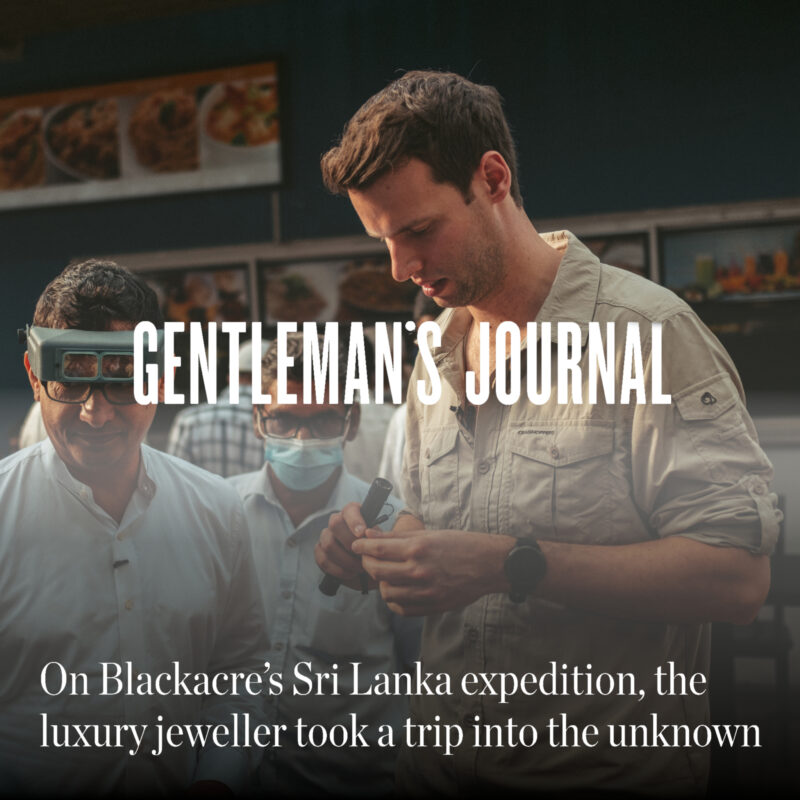 Follow jeweller Samuel Stirrat to 'The Gem Island' and discover how the British brand is going to the ends of the earth to deliver perfection…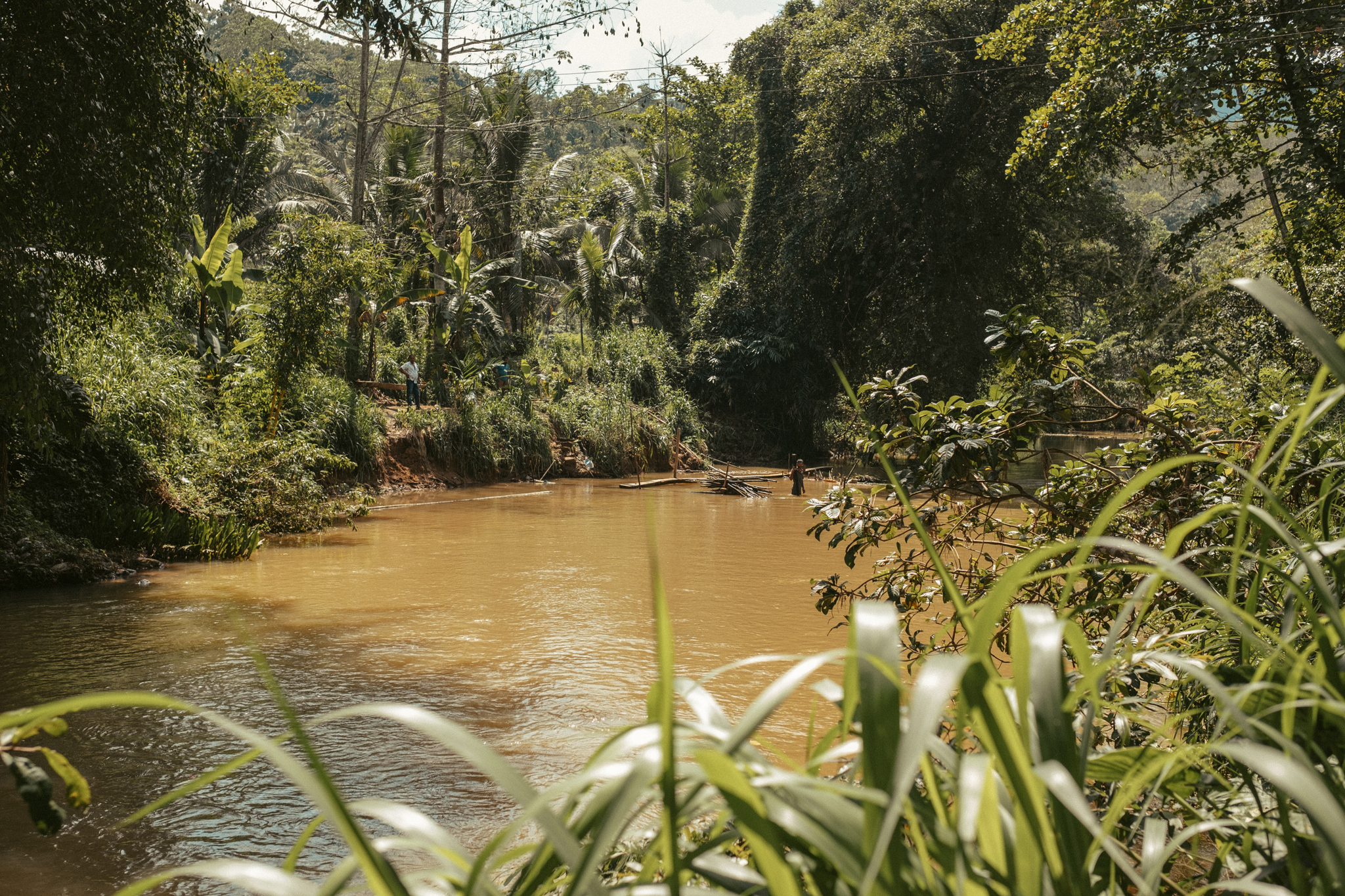 Spears Magazine
Luxury jeweller Blackacre takes you on the journey of their gemstones
Leading the way in pursuit of the world's more sustainable practices with expeditions to the jungle
Full Article
Book an appointment
Our central London studio & workshop is open Monday to Friday 9:00am to 17:30pm available by appointment and is located just a short walk from Chancery Lane tube or Farringdon station.
Contact us