About us
Made to order specialists
We go in search of the worlds most remarkable gemstones and build bespoke designs around them. Founded by Samuel Stirrat, with what started as a childhood gemstone collection, we are a young progressive brand seeking to define a new era of "responsible luxury".
Sri Lanka Expedition 2022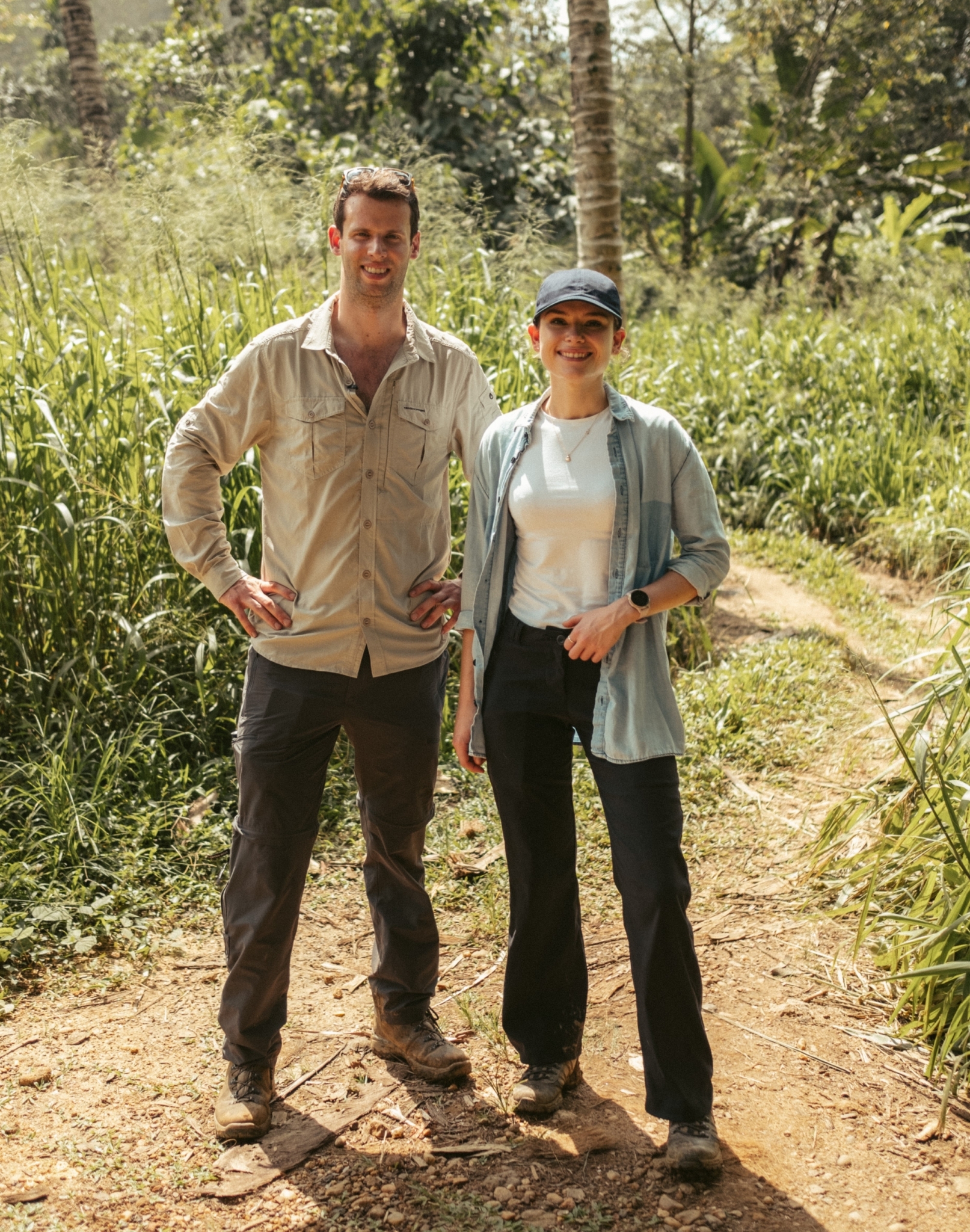 Our team
A team of experts that care
Our team is comprised of experts who's mantra is simple - "Look after people and people will look after you".
In a new era of responsible luxury the team at Blackacre is comprised of expert jewellers, designers and gemologists with a specialist covering each respective area. There are no sales people as this is not in the ethos.
Every person is different and therefore the team do not have a set process but instead adapt and tailor their approach to the specific client. The ultimate goal being to educate each client to a point where they can make an informed decision on the design or creation that will be perfect for them.
Whether embarking on the journey as a couple or planning a suprise the team of experts divulge their passion for this precious journey and help craft an immersive experience and design like no other.
As a business largely built on word of mouth, providing an immaculate experience is the raison d'être.
Contact us
1.
Exceptional
Constantly aim to be the best in the world at everything we do
2.
Experience
Take people to places they have never been to before and show them processes they have never seen.
3.
Education
Develop and maintain the most educated and informed brand following. Achieved through transparent and honest information or advice.
4.
Ethical
Promote and progress sustainable practices to be an industry champion and cause for positive change.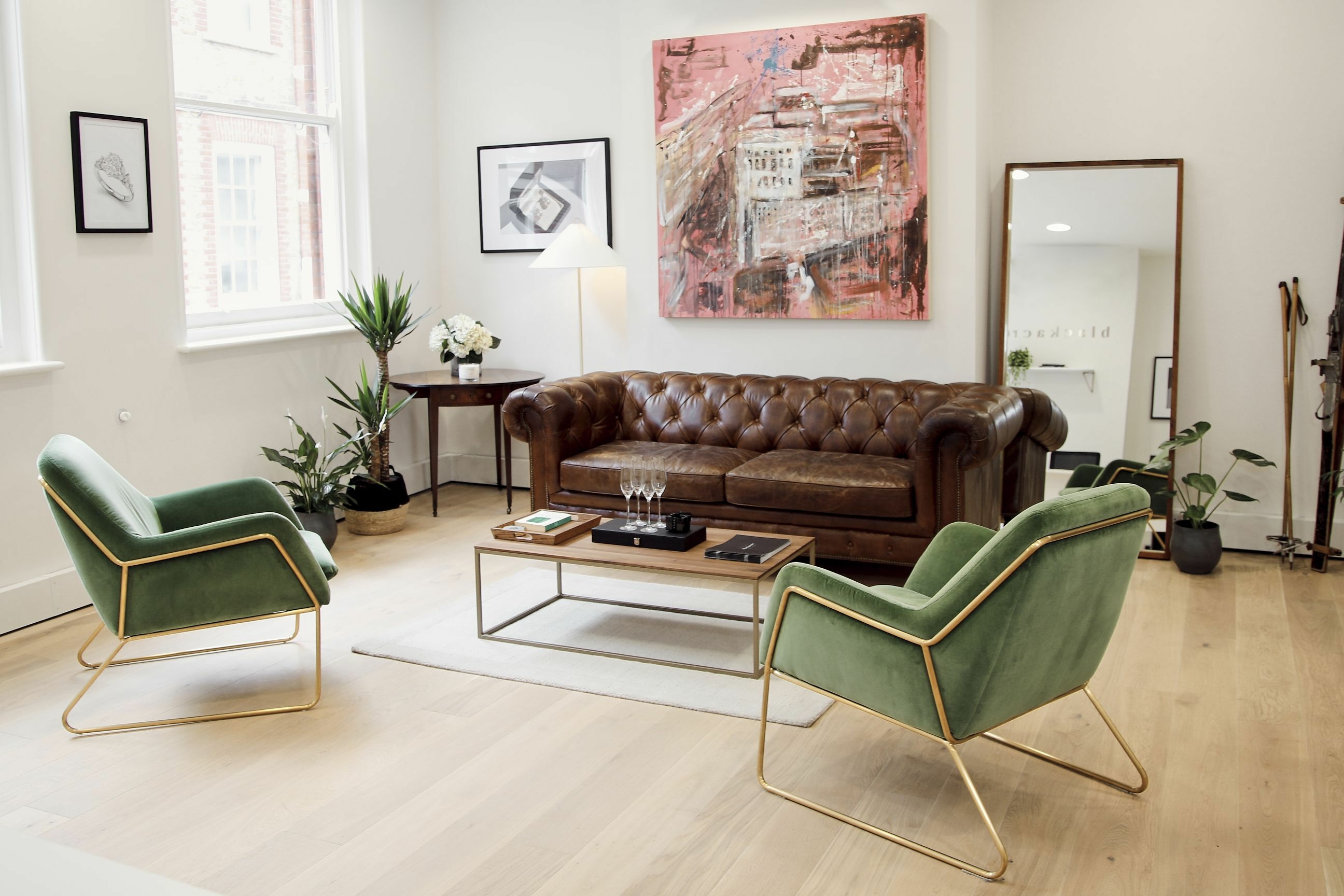 Our ethos
Professional and discrete
Blackacre creates unique pieces of jewellery specific to client needs. We not only offer clients a chance to be a part of their creation journey, but also to experience it first-hand. From viewings of gems in our showroom to visiting our workshop, we want our clients to share in our passion with a unique behind the scenes experience.
A passionate team of gemologists, jewellers & designers we have learnt that by taking care of our clients the rest will take care of itself.

We are a young, progressive brand that will continue to invest in the education of our brand following; the best young talents and non-wasteful best practices.
Our mission
"We create the highest quality jewellery imaginable in a non-wasteful way, promoting sustainability & transparency and allowing clients an experience at the source."
The Journey so far
Our journey is simply the evolution of a childhood dream. What started as a passion for collecting precious gems has escalated and evolved to where we are today. The journey is only just getting started.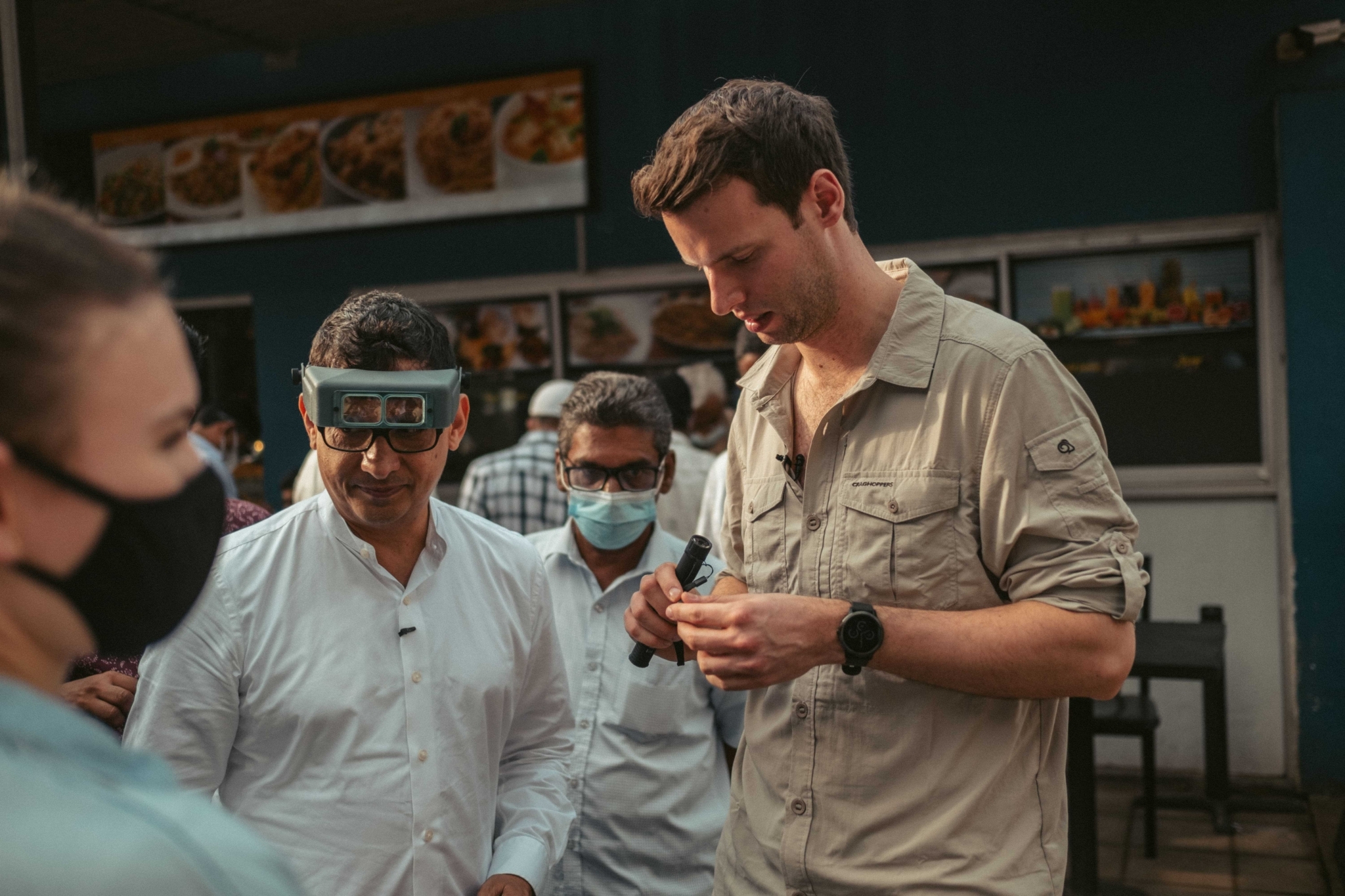 At the helm
The Founder
Whilst the brand was launched in 2017 by Samuel Stirrat, now Founder and creative director, the journey dates back to his childhood years. Having amassed a small collection of semi-precious gemstones by the age of 9, the Blackacre flame had already been lit.
Sam's passion is for unique and rare gemstones with a fascination for technical detail. A geographer by degree and artist at heart, this fusion of interests is special in itself.
Preferring to stay out of the limelight and working tirelessly on the vision, it is the educational client meetings that bring him the most joy.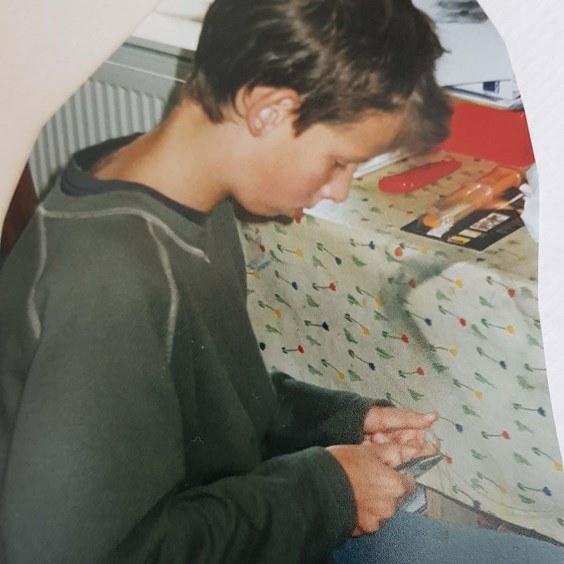 The catalyst
A childhood dream
It was at the age of 9 that Sam first fell in love with gemstones. Drawn to the brightly coloured specimens and their majestic appearance, a deeper fascination for their creation developed.
Multiple Natural History Museum visits later the collection began to flourish.
It was a few years later that the passion for jewellery design and creation began. After stumbling across a taster class during a visit to an art fair with his mother at the age of 12, there was no looking back. One private lesson later and the fire was lit.
Over the following 10 years Sam learnt his craft. Being an entirely self-taught jeweller comes with plenty of expensive mistakes. Undeterred by costly errors, he continued to learn in pursuit of his dream.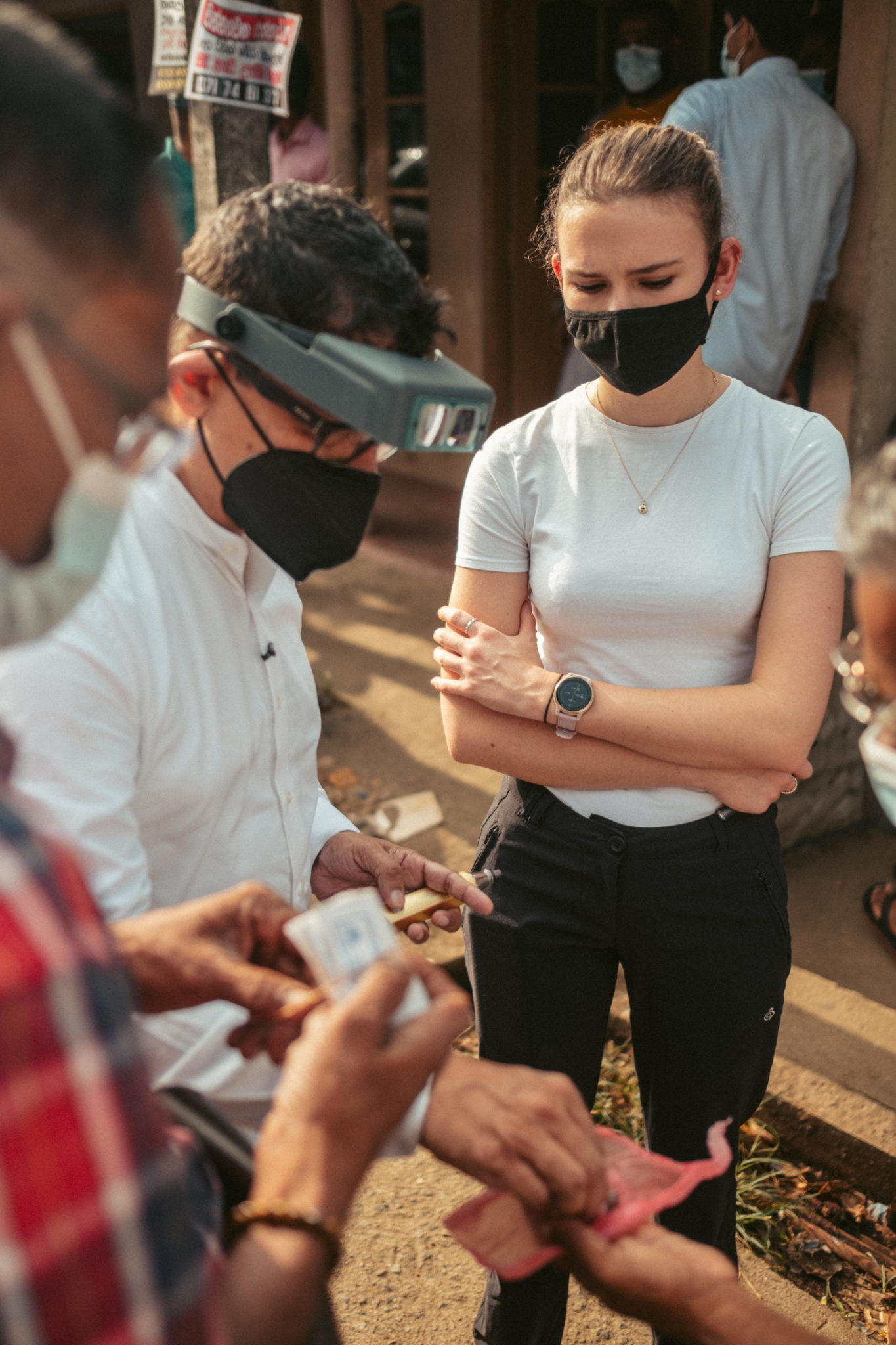 Our Expeditions
Artisan explorers & expedition based creations
Think of us as modern-day explorers, adventurers and seekers of the exotic; we go to the ends of the earth to discover the most exceptional gems, and craft designs around them.

Working directly with the individuals and communities that find the rare gems provides an unrivalled level of provenance.

Our most recent expedition took us to the tropical paradise of Sri Lanka. Frustrated with the lack of transparency we filmed our expedition to bring you the story behind the stones.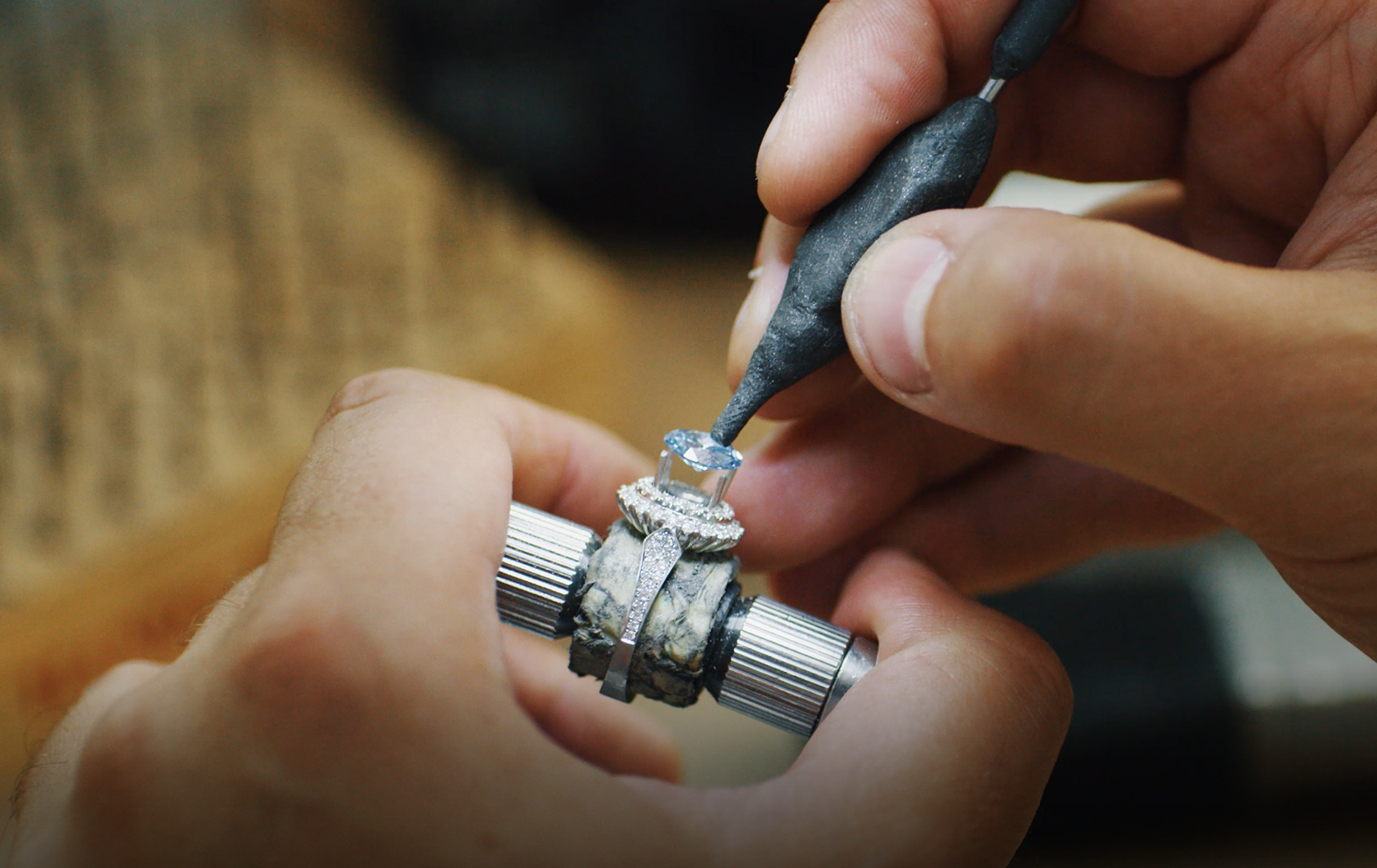 Immersive jewellery
Pioneering an alternative luxury experience
The Blackacre brand was launched with a simple mission: to drive a new era of responsible luxury.
From the outset the aim was clear - focus on something small and do it better than anyone else. Just as the best restaurants have small menus, we set about doing one thing only - creating bespoke engagement rings.
Such was our excitement for creating each piece, we couldn't help but share the journey as we went. It was through this honest excitement that we learnt it is the experience that makes the creation so special.
This same ethos underpins everything we do today. Each creation is the product of a remarkable journey.
Our Journey
As we know it now
Today, we have a simple approach: take care of people and they will take care of you. Embarking on a Blackacre creation is an immersive experience. From diamond & gem education to live photo updates from the workshop, we want you to share in the joy of our precious world. The end result is much more than a piece of jewellery; it's joining the Blackacre journey. Together we hope to define a new era of responsible luxury.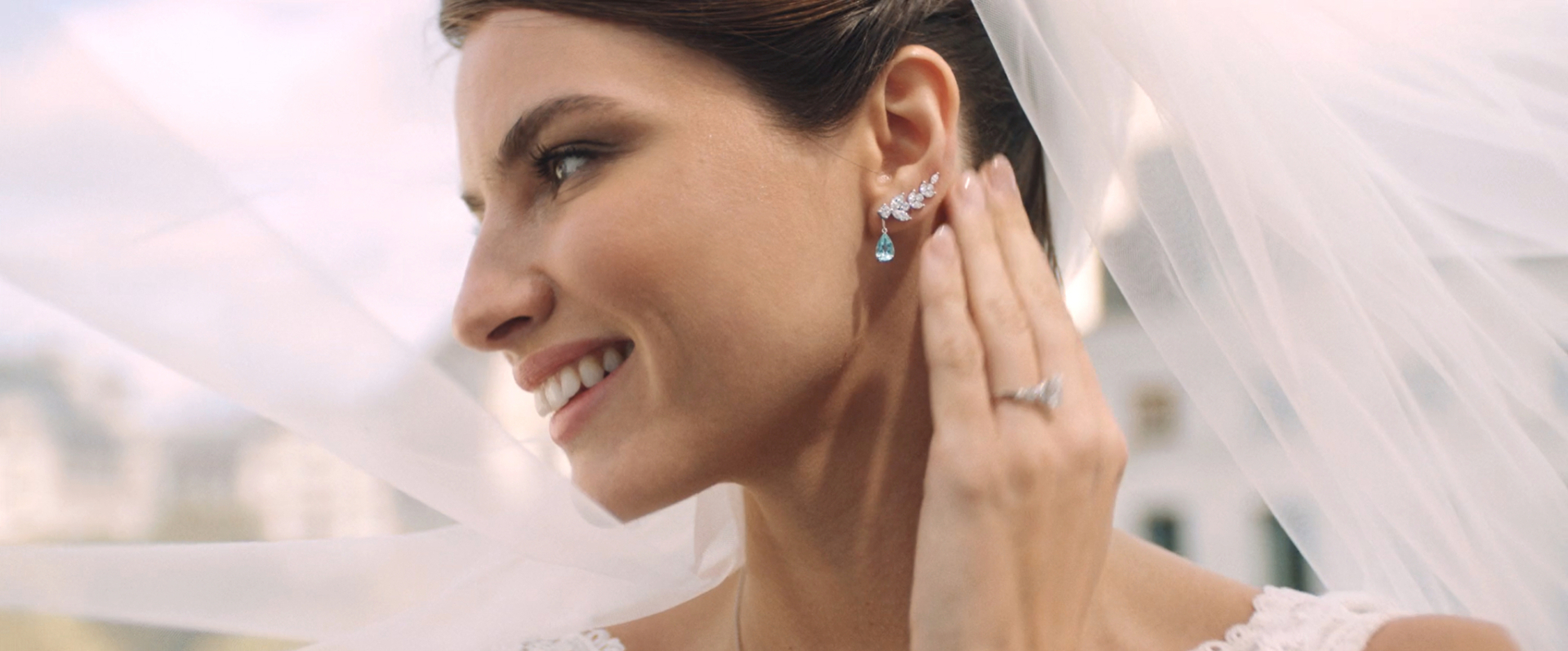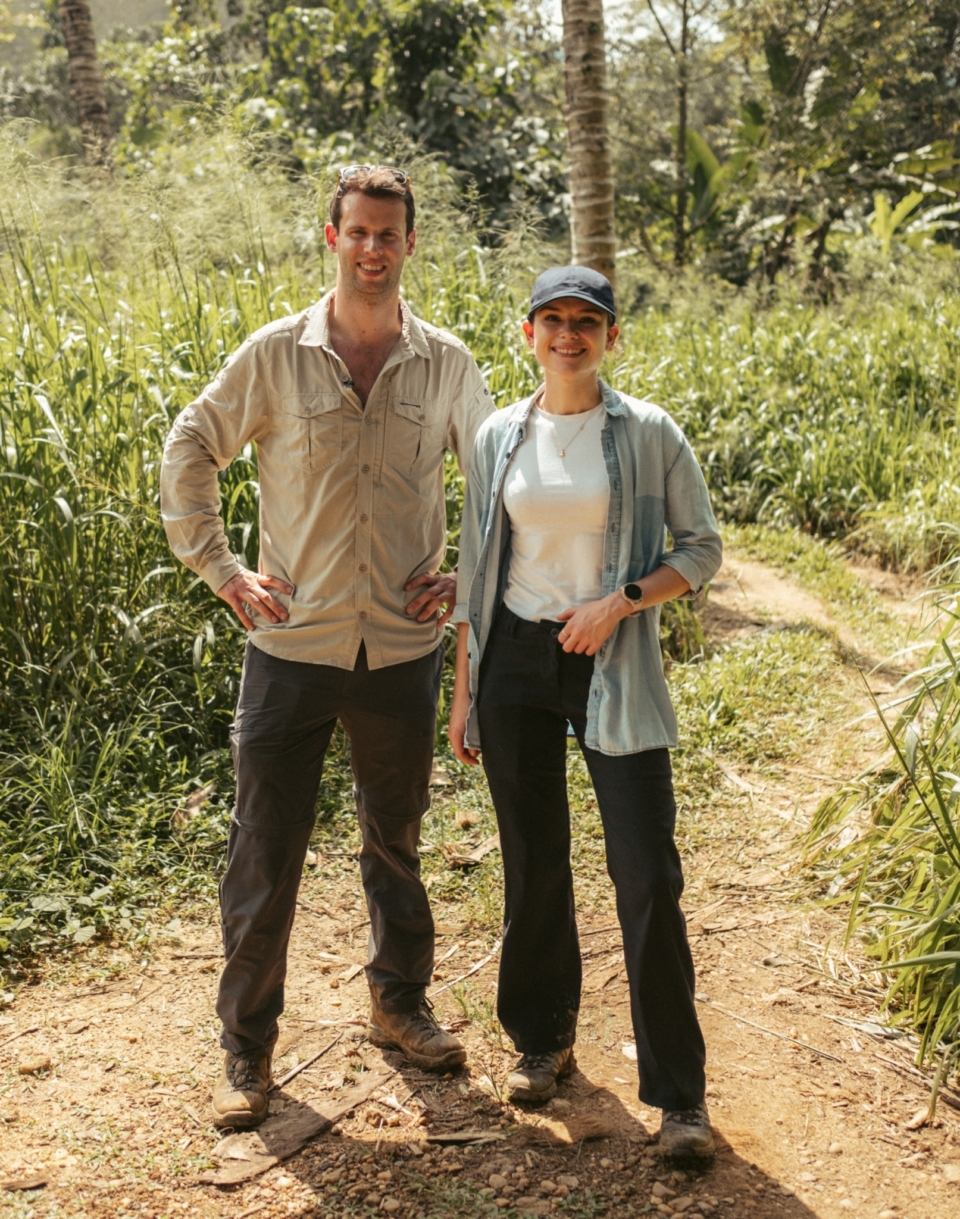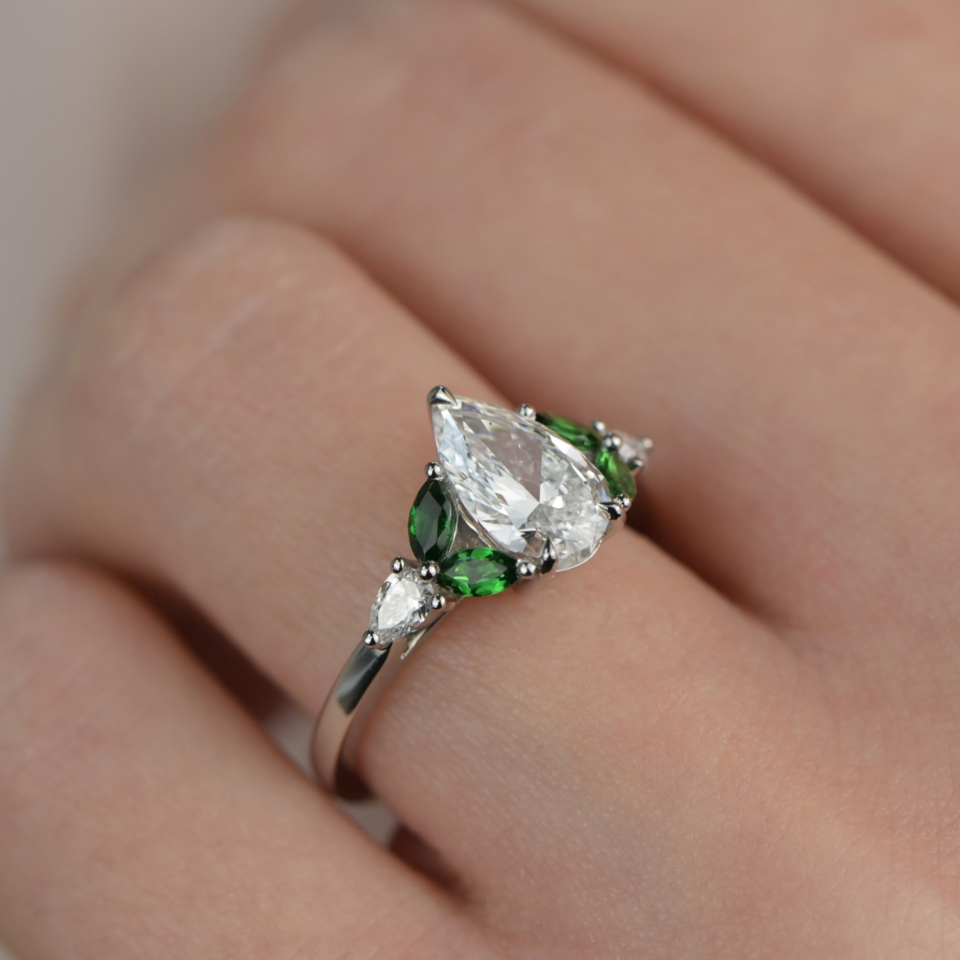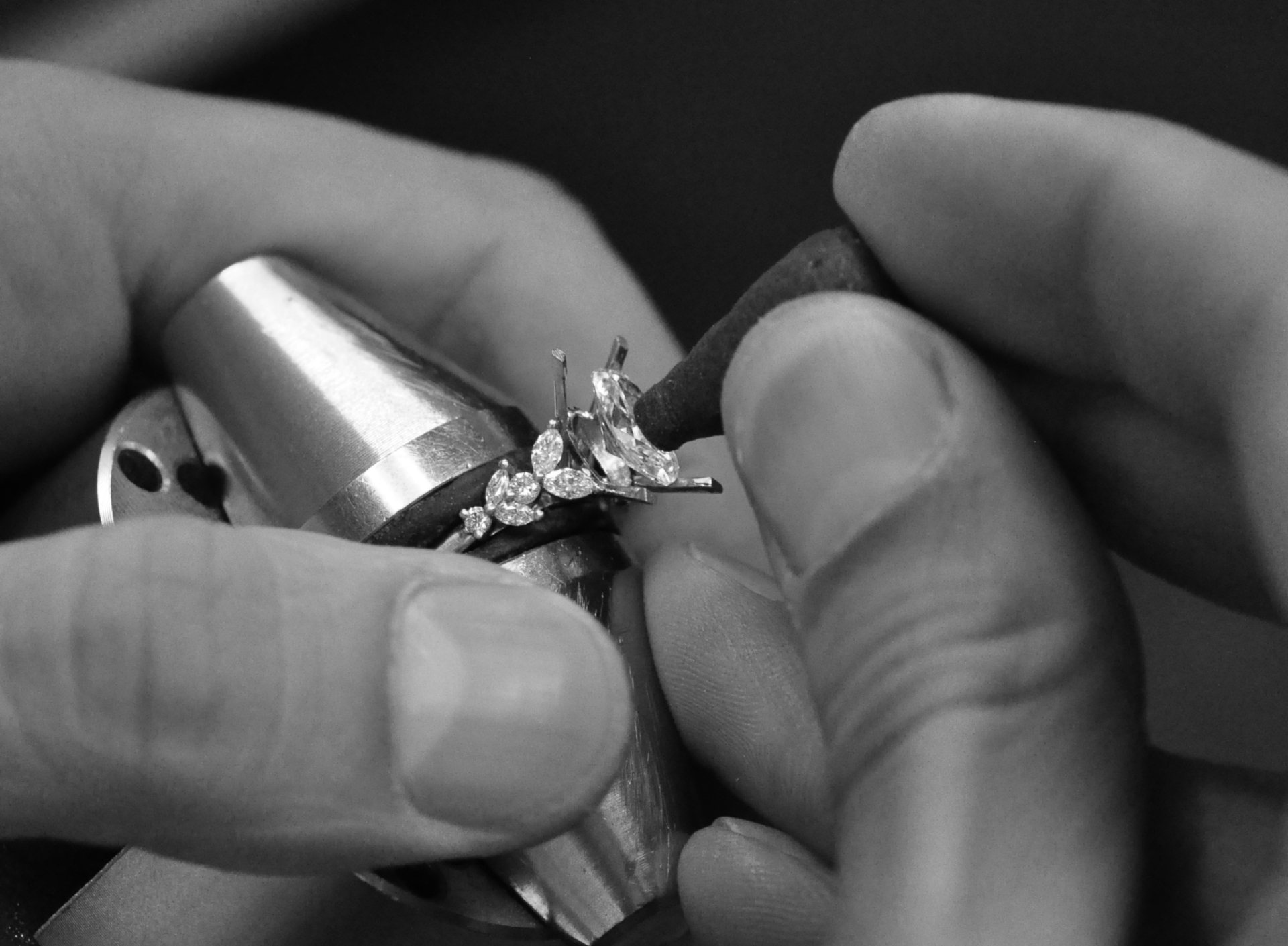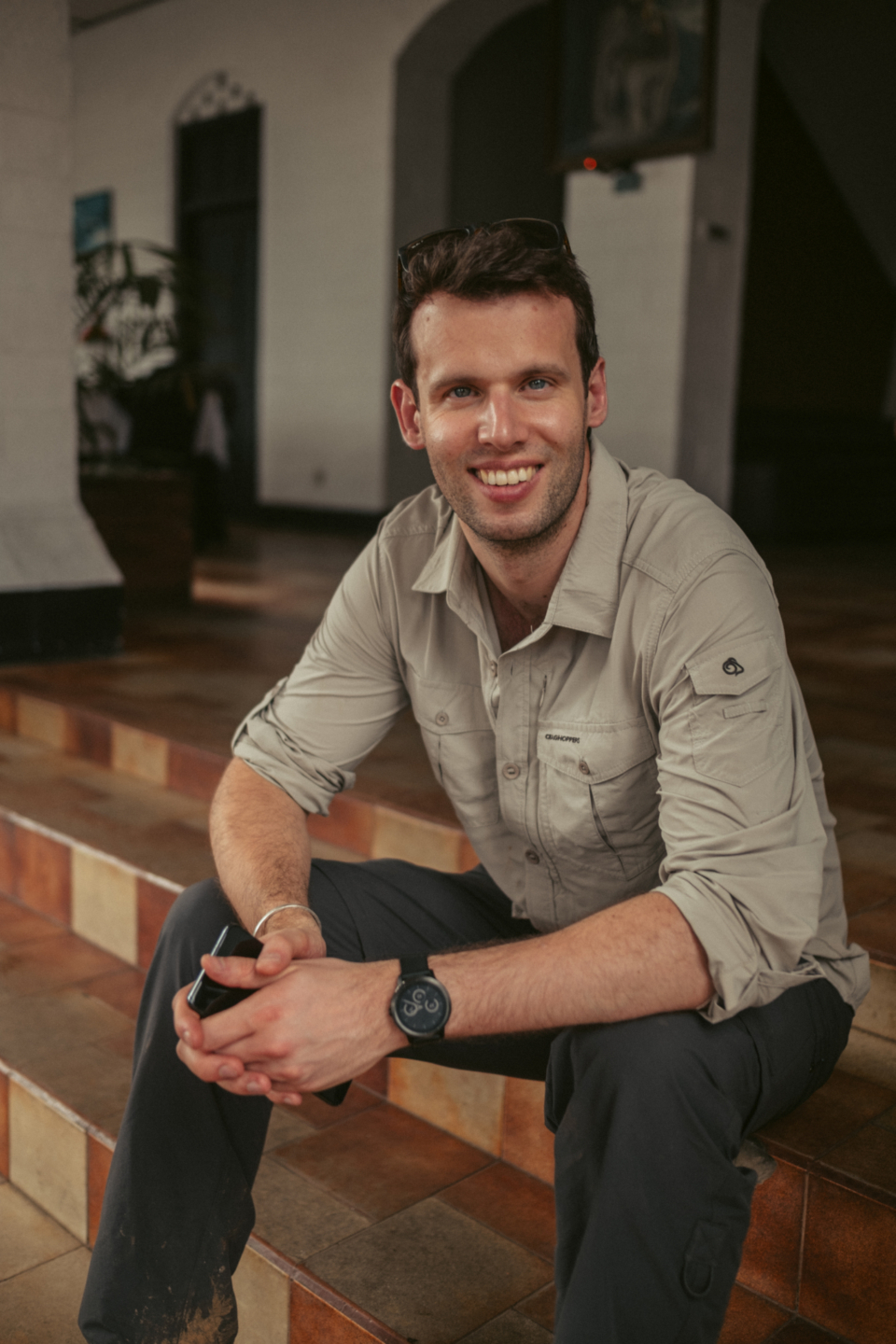 Education
Education defines our clients experience
Book an appointment
Our central London studio & workshop is open Monday to Friday 9:00am to 17:30pm available by appointment and is located just a short walk from Chancery Lane tube or Farringdon station.
Contact us