July 22, 2022
Sri Lanka | January 2022: Background to our expedition
In January 2022 we traveled to Sri Lanka, the first of many expeditions, taking you on a journey of discovery in search of exceptional gemstones. Welcome to our world…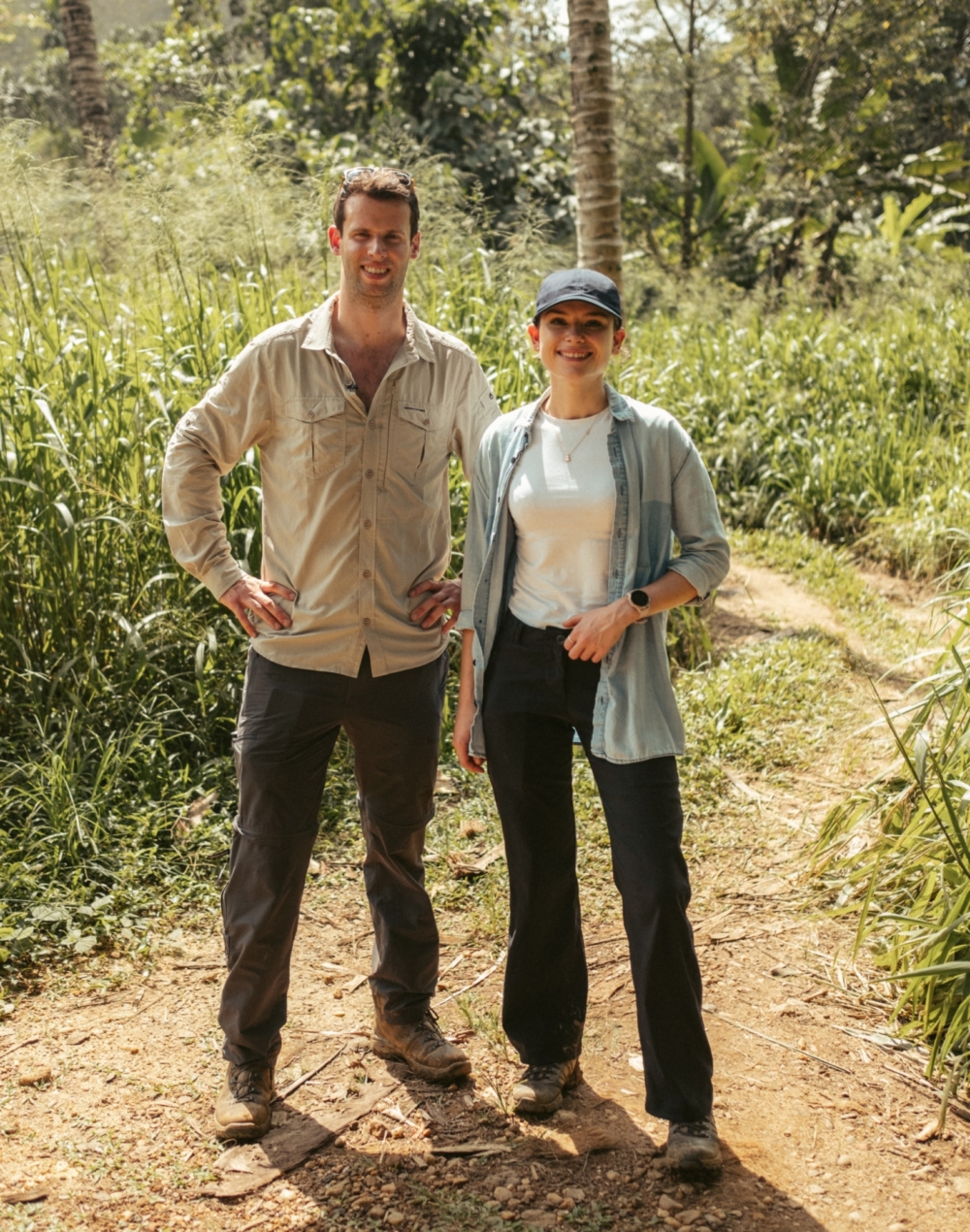 The purpose of the trip? To share the story of the lengths we go to in sourcing each piece and meet the communities involved along the way. From its geological formation to the final faceted gem, we want to immerse you in every step of the journey…

Join us for the first of our journeys to this far flung corner of the earth in search of the worlds finest gems.

Setting the Scene
Think of us as modern-day explorers and seekers of the exotic; we will go to the ends of the earth to discover the most exceptional gems, and then bring you the story behind them.
Up until now, the story remains largely untold. The motive for our trip to Sri Lanka was to show every stage of a gem's journey. Providing an honest and raw insight into this seemingly complex world.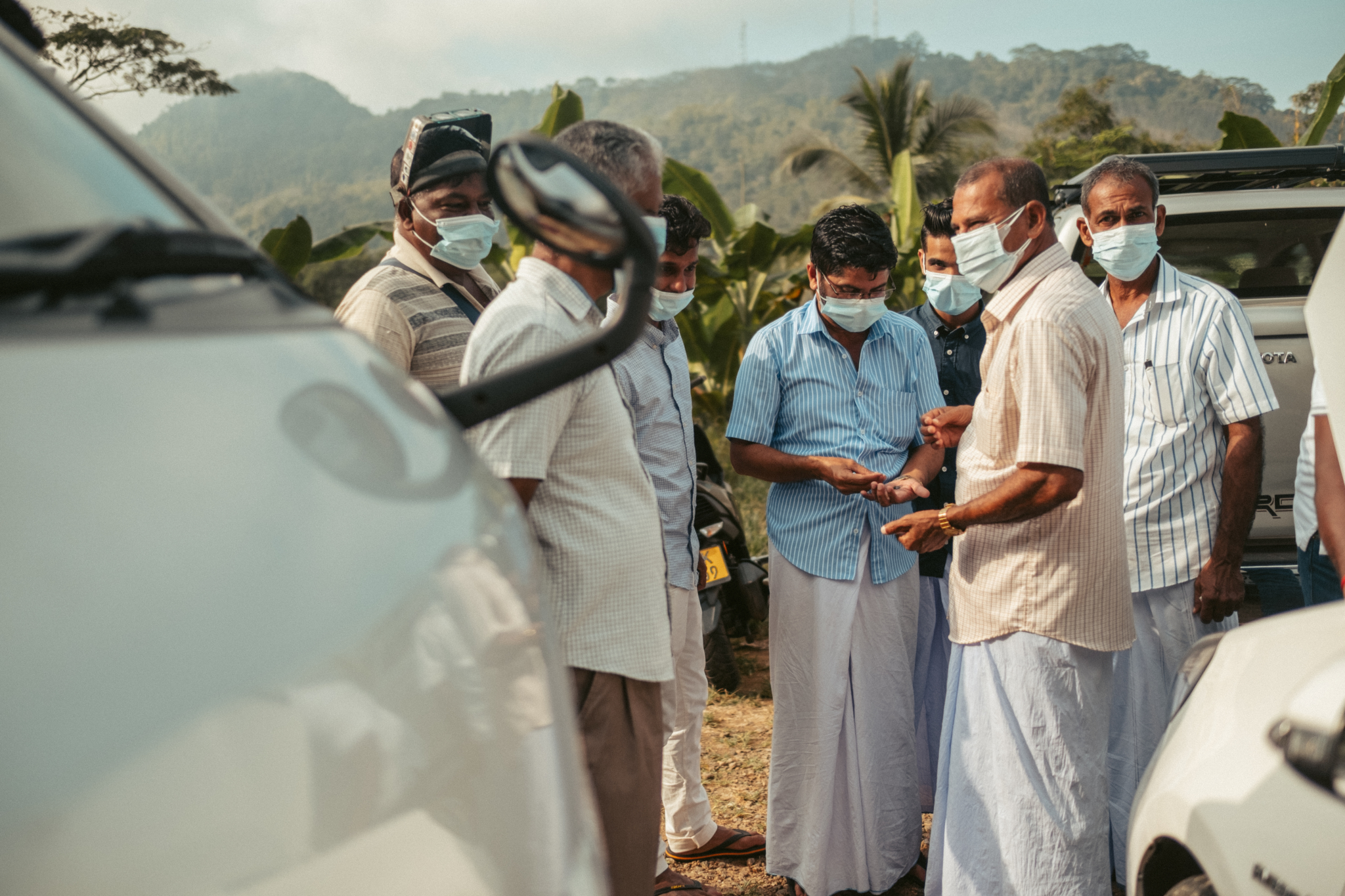 Geology isn't something that is often talked about in the world of fine jewellery. There's often a disconnect between the provenance of a precious stone and where it typically ends up. We see a sapphire set in a ring or a necklace but we don't often scratch the surface to understand where this natural wonder came from. Let alone the time, skill and effort required to reveal a single gems beauty.

As you'll see throughout the stories we share, the gem industry involves many people, all of whom work tirelessly to make sure a gem is handled with care, before travelling thousands of miles to reach its final destination. It is this deep appreciation of the efforts involved that makes each piece so special.
We consider ourselves a rare breed - combining our passion for the earth with our love of art and design. It's for these reasons combined with our deep-rooted love for adventure and discovery, that we planned a trip of a lifetime to Sri Lanka.

Mining in Sri Lanka - a world leader in progressive approaches and responsible sourcing
Recognised for its thriving gem industry, Sri Lanka also holds the standard as one of the most progressive countries in the world when it comes to sustainable mining practices. As rudimentary as the traditional mining methods might appear, these low impact techniques allow nature to thrive, simultaneously creating more jobs among local communities.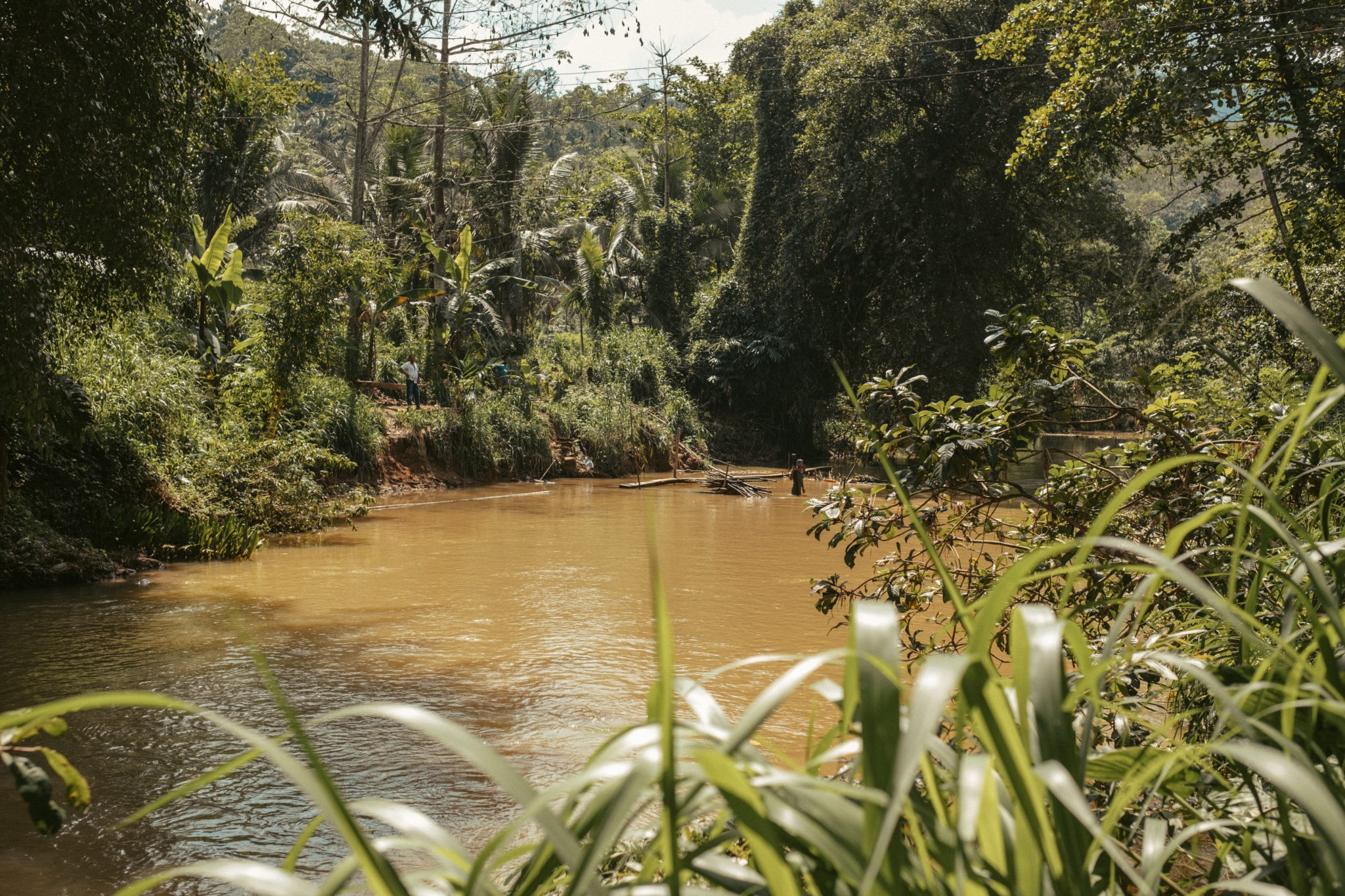 Pioneering sustainable best practices
Great care needs to be taken with the use of the word "sustainable". It's a hugely complex paradigm after all, and we all have a long way to go in reducing our impact.
Our role right now is to present you with the honest facts. Just as in any industry, there are right ways and wrong ways of doing things and we want to shine a light on the communities we are here to champion offering a more progressive approach.

Whilst the nature of mining does mean we're taking gemstones out of the ground we believe we've found one of the best ways to do it. It is by no means easy and certainly presents its challenges but for us protecting the environment and communities involved is of the ultimate importance. We are not working with large corporations, these are independent groups of workers, using traditional mining methods to protect the land they care so much about and maintain a good standard of living.

A Gemological Paradise
Sri Lanka is a place so densely gem-rich it's known as "The Gem Island". It sits on an ancient tectonic plate where the rocks were transformed from sedimentary, as a result of extreme temperatures and intense pressure, to metamorphic. Famous for producing some of the most important sapphires found, there are few places in the world where such a volume and variety of gems are found in such a condensed area.

Geographically, Sri Lanka holds particular appeal for gemologists but on a deeper level, the country has values that resonate on a more personal level. Not only does it have a rich heritage of gem mining dating back some 2000 years, but there's also a human side; everyone in the industry has an equal stake and the proceeds of a gemstone are shared equally. With this comes a genuine sense of pride among the people and families who make gem mining and trading, their life's work.

At this point, you can see why Sri Lanka was number one on our travel hit list. But actually getting there was the biggest challenge…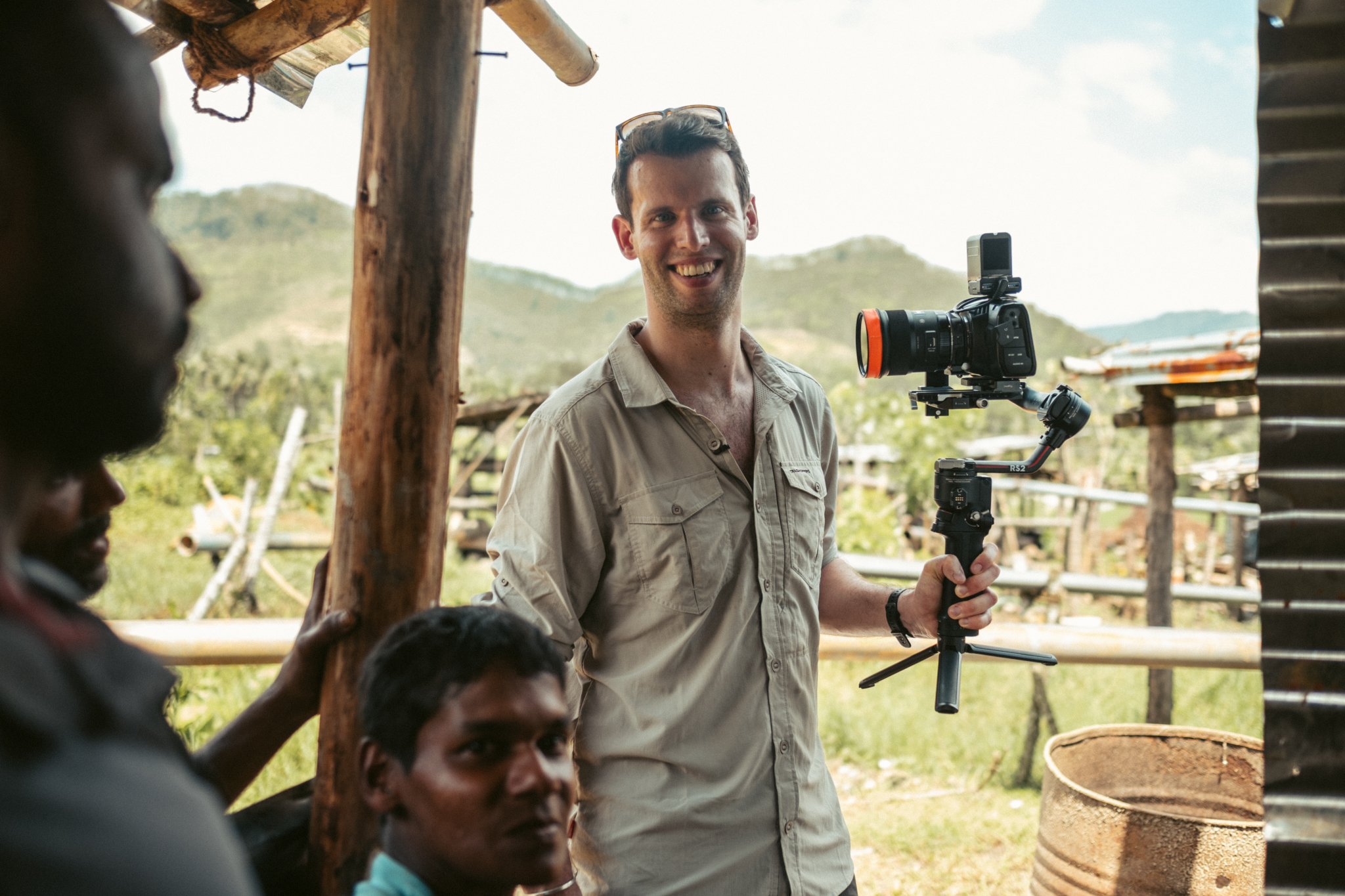 Follow our journey as we share behind the scenes access in to world of exploration and discovery. Our upcoming daily diary entries seek to provide a raw and real experience immersing you in our world.
Return to Journal