Fairleys
A cornflower blue sapphire and diamond trilogy ring. Featuring a 2.12ct oval cut Sri Lankan sapphire and two 0.15ct pear cut diamonds set in platinum.
Designs start from £6,750 (inc. VAT)
2.12ct cornflower blue oval cut sapphire
Two 0.15ct pear brilliant cut diamonds
60% diamond shank
Ethically sourced gemstones
Recycled Platinum
Explore our clients journeys
Every ring's story is unique yet they follow a similar journey and timeline. Visit our case studies page to see how a typical journey progresses and read a selection of client testimonials.

View case studies
Related Blog Articles
You might be interested in...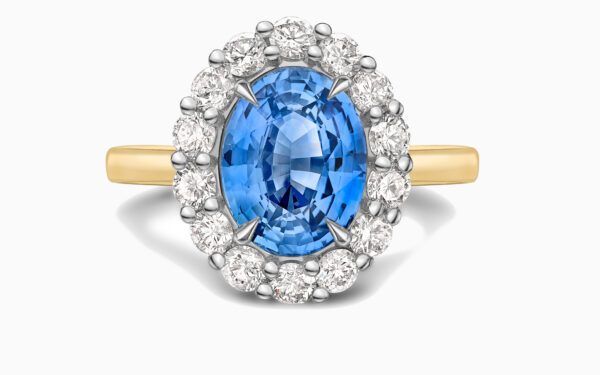 Sapphires have been featured in engagement rings for centuries; they are elegant and timeless as well as adding a...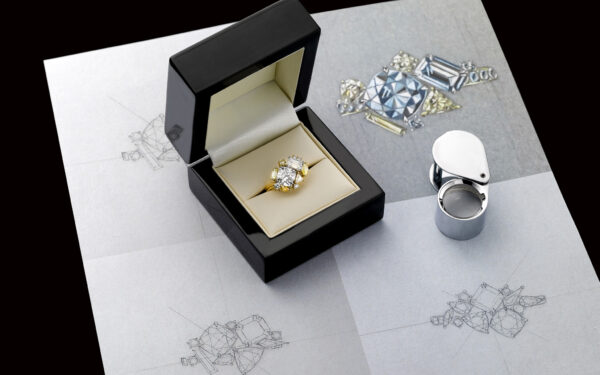 To many the words "Bespoke Engagement Ring" can incite alarm thinking about the vast number of combinations of shapes,...
Book an appointment
Our central London studio & workshop is open Monday to Friday 9:00am to 17:30pm available by appointment and is located just a short walk from Chancery Lane tube or Farringdon station.
Contact us