Quality & hallmarking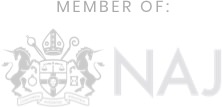 Quality & hallmarking
All our products go through a stringent testing and review process at every stage of the creation process. Our products and designs are only dealt with by qualified UK based designers, technicians and jewellers and therefore we guarantee to deliver products only of the highest quality.
Every luxury jewellery product that incorporates a precious metal legally requires a hallmark. The hallmark provides the customer with a mark of quality recognised across the world. Each of our hallmarks are applied using laser technology to ensure that they are perfectly engraved out of sight. Every product created by us will receive a minimum of 4 marks from the Assay office for date, metal type, sponsors mark and assay office location.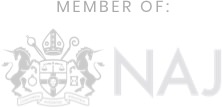 Book an appointment
Our central London studio & workshop is open Monday to Friday 9:00am to 17:30pm available by appointment and is located just a short walk from Chancery Lane tube or Farringdon station.
Contact us