Diamond & Gem certificates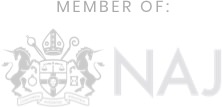 Certification & professional membership:
Diamond & Gem certificates
Our diamonds are predominantly certified by the Gemological Institute of America (GIA), considered the most prestigious diamond grading governing body unless otherwise requested.
A certificate simply states the quality grade and dimensions of a diamond and does not provide details of origin etc. We would advise that for stones below 0.5ct in size a certificate ceases to be necessary due to the cost of the certificate vs the value of the stone. However, please speak to one of our team for further details.
Our gemstones are certified by a variety of different governing bodies however the majority are certified by London based gemmologists International Gemological Reports (IGR) London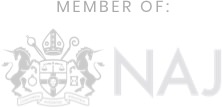 Book an appointment
Our central London studio & workshop is open Monday to Friday 9:00am to 17:30pm available by appointment and is located just a short walk from Chancery Lane tube or Farringdon station.
Contact us