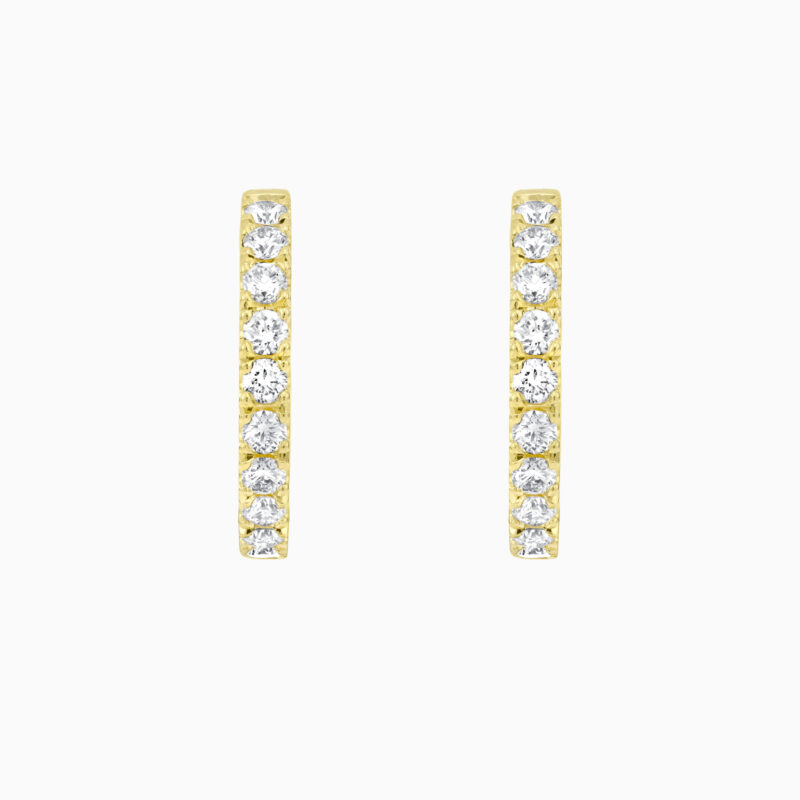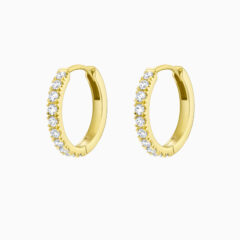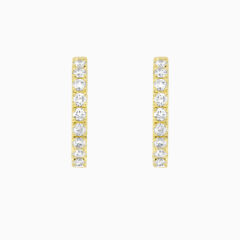 Azalea Hoops - 18K Yellow Gold
An every-day staple diamond hoop earring crafted in 18K yellow gold and set with diamonds.

Note all products are made to order to ensure we are as sustainable as possible

Time to create: 4 Weeks
£2,975.00 (inc. VAT)
Diamond set hoops
15mm diameter
Post and hinge opening mechanism
18K yellow gold
Made in London
Related Products
Goes well with...
Related Blog Articles
You might be interest in...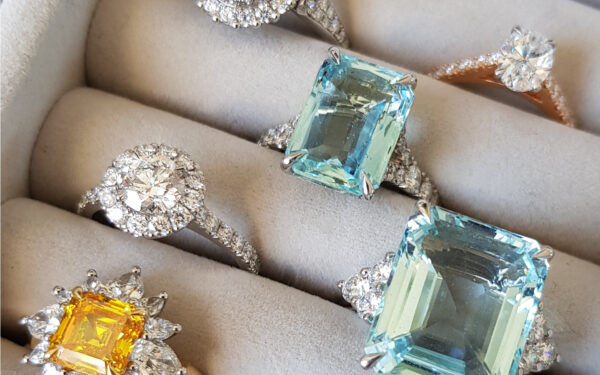 Each of our products is made by some of the most skilled designers, jewellers and technicians in the industry. We offer...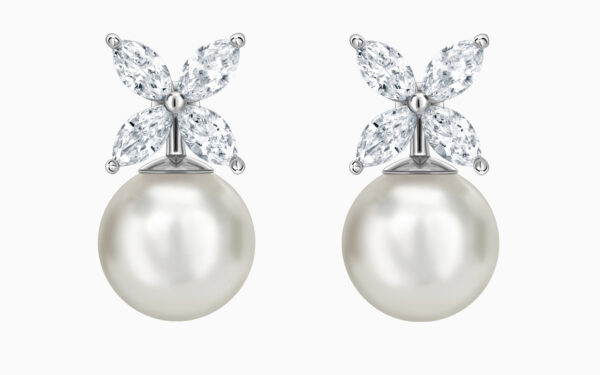 When opening oysters, there's often always a customer waiting with baited breath to see whether they have one of the...
Book an appointment
Our central London studio & workshop is open Monday to Friday 9:00am to 17:30pm available by appointment and is located just a short walk from Chancery Lane tube or Farringdon station.
Contact us