July 06, 2022
Fine jewellery to cherish beyond your wedding day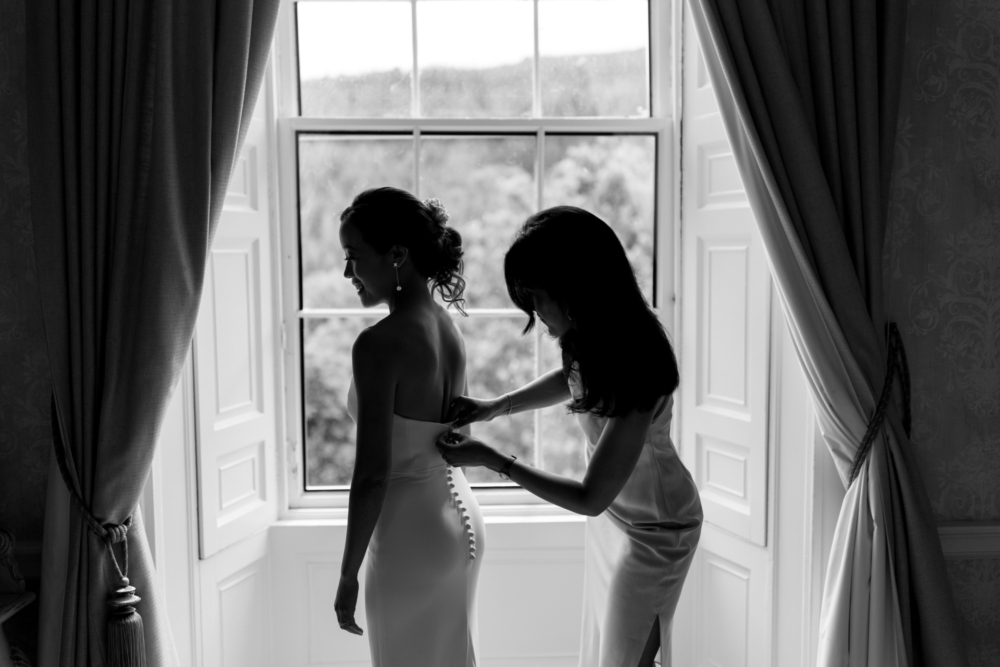 Our bridal jewellery is made with more than your big day in mind. Whether it's a necklace, a pair of earrings or a bracelet you choose to wear down the aisle, we create pieces of fine jewellery that are versatile enough to be worn again and again, while being a precious reminder of your wedding day.
So much more than a hint of sparkle, your bridal jewellery acts as a talisman with the power to transport you back to the day you said 'I do' with even the smallest glimpse down at your wrist, ring finger or side glance in the mirror. It's for these reasons that the jewellery you wear on your wedding day should not be considered as a one-off but instead, it should be something to cherish and add to your existing jewellery collection.

As much as the emphasis is put on finding the perfect dress, there's also the important matter of how you plan to accessorise your chosen gown. Depending on the style of your dress, we have a collection of styles you can pick from to complement your overall look.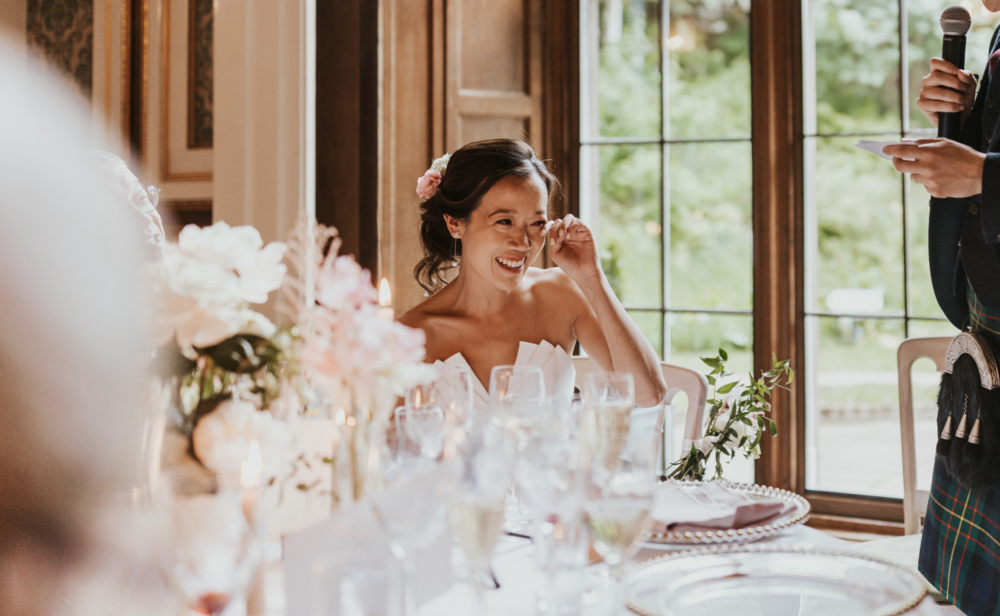 The subtle sparkle: Kauai Diamond Pendant
If you're opting for a strapless dress, perhaps consider a necklace, like our Kauai Diamond Pendant, designed to add a hint of sparkle that will subtly illuminate your face. The necklace's timeless shape would also look just as elegant worn with a crisp white shirt and jeans and a pair of sandals.

The alternative earring: Honeysuckle ear climber
Not every neckline allows for a necklace but earrings pair well with any dress. As an alternative to a classic stud, perhaps consider a statement ear climber like our Honeysuckle climber that has a gently tapered form that winds its way up the ear from the lobe. It's also the type of piece that would look perfectly at home in a more casual setting, whether it's a birthday party among friends or a celebration dinner with family.

The updated classic: Azalea Hoops with Pearl Drops
If you want to make a truly show-stopping entrance to your wedding ceremony, the Azalea Hoops with Pearl Drops are a modern take on a classic drop silhouette while being wearable enough to style with a floral-print dress or a T-shirt and a pair of tailored trousers.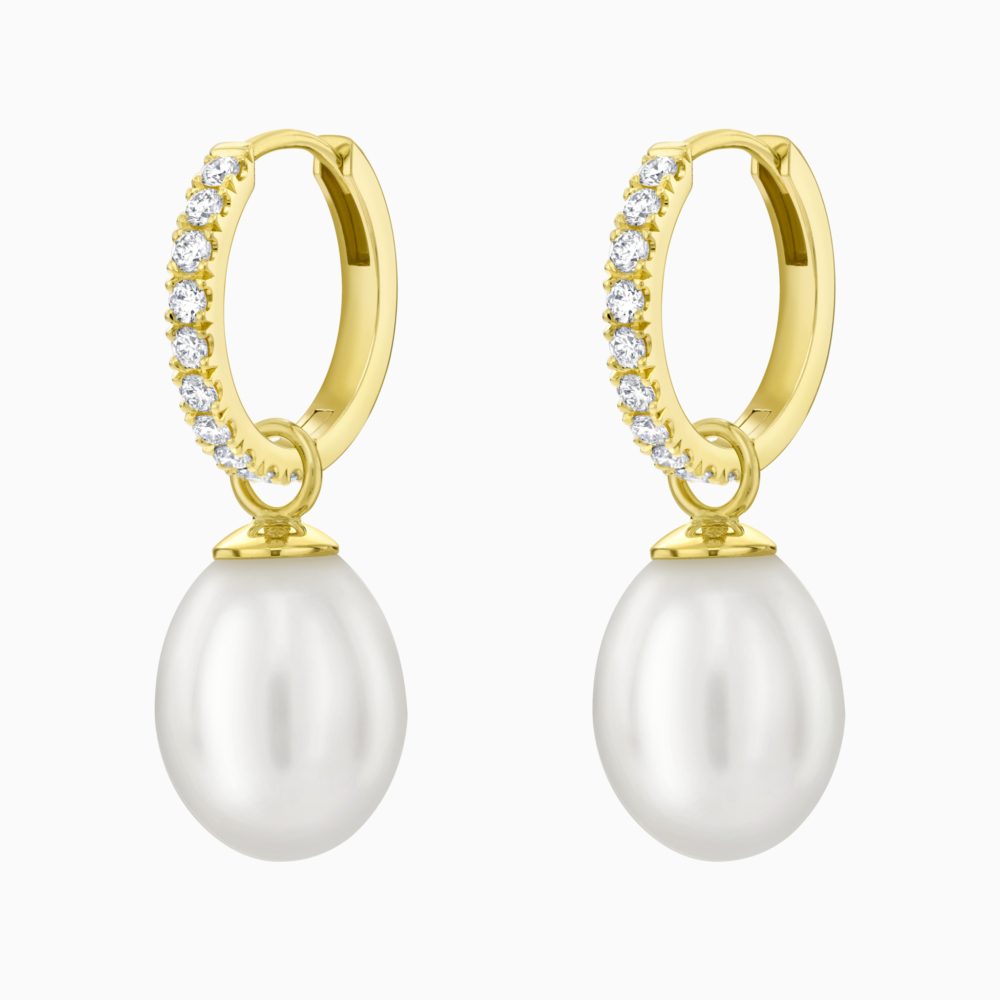 The delicate detail: Hydrangea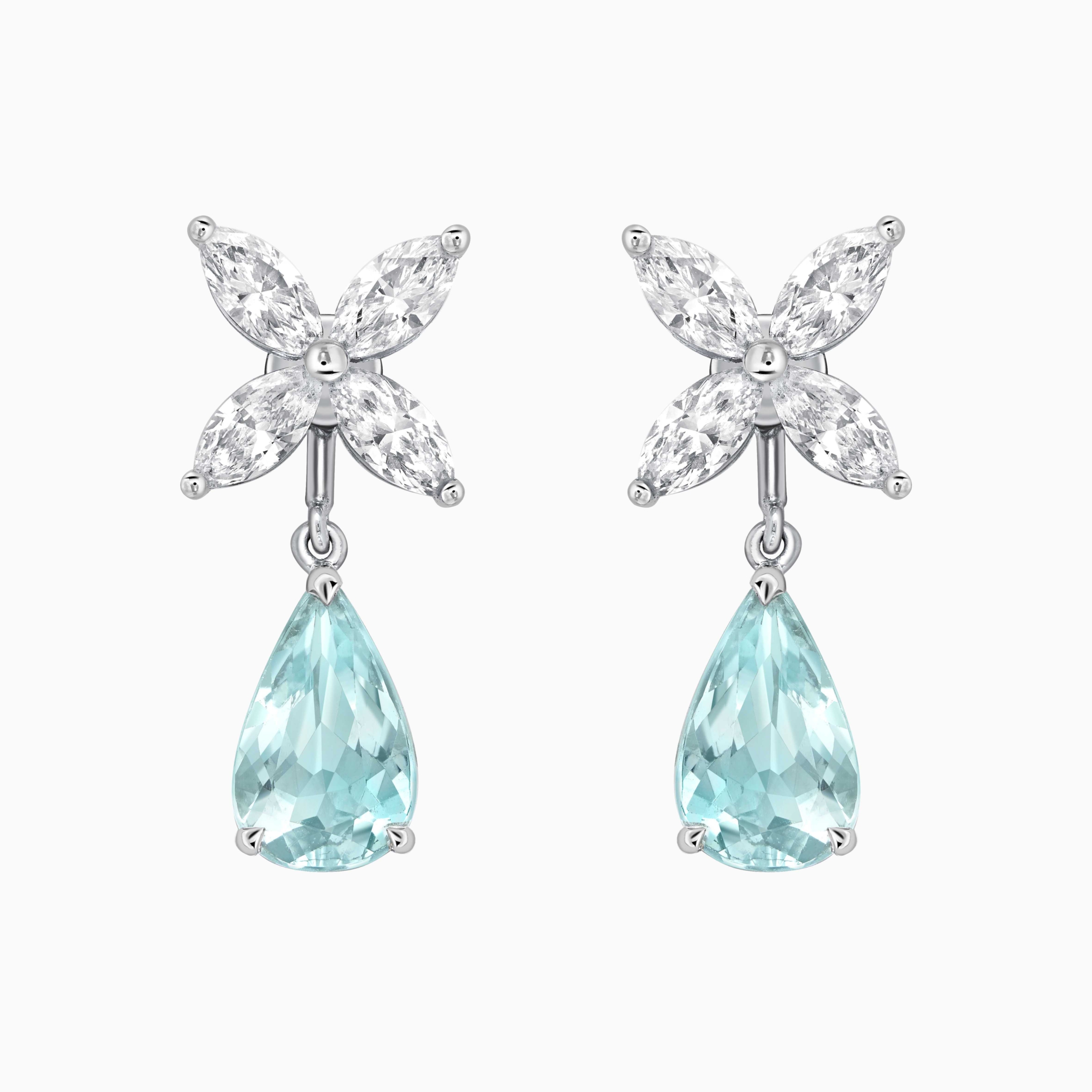 Perhaps you're eschewing the traditional white gown in favour of a tailored suit or a shorter style of dress. For this, we'd suggest the Hydrangea earrings to add an intricate point of interest to a more understated look. Wear them long after the confetti has settled and you're home from your honeymoon, adding them to your office attire with a blazer and coordinating trousers.

Ultimately, the belief that informs all of our designs is to make jewellery that can be woven into your life forever. And who knows, maybe one day, it can be passed down as a family heirloom for the next generation to treasure.

Return to Journal