The making of The Blackacre Story
It's fair to say our journey has evolved some what since the creation of the film. Providing an accurate depiction of the journey in 2018 the same fundamental principles sit with us today. A focus on exceptional quality and a unique experience.
Now providing a cherished memoir of the journey we are on it's remains a joy to follow the story.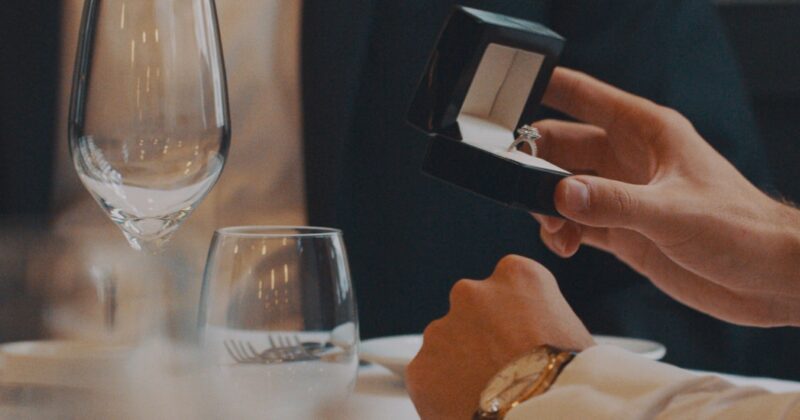 Book an appointment
Our central London studio & workshop is open Monday to Friday 9:00am to 17:30pm available by appointment and is located just a short walk from Chancery Lane tube or Farringdon station.
Contact us