September 09, 2021
Where does the name Blackacre orginate from?
"Why is it called Blackacre?" a question that is pondered by many and one that prompts a deeper insight in to the origins and heritage. The meaning behind the name embodies everything the brand has been built upon.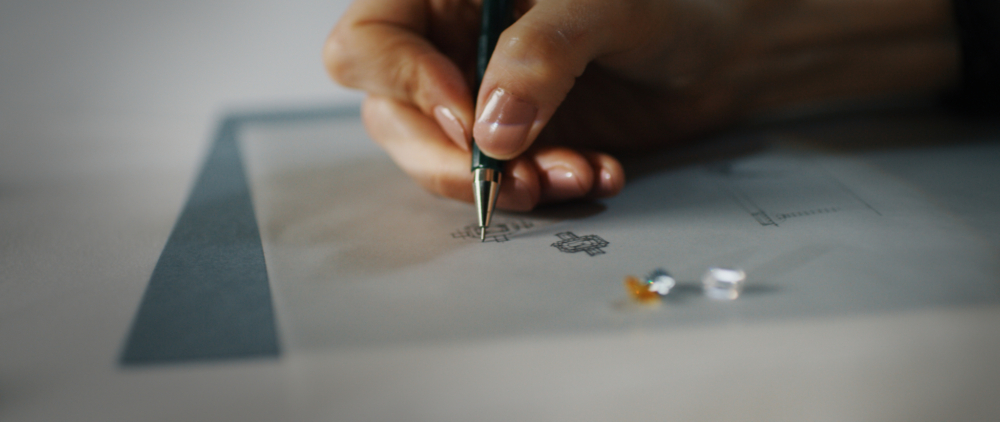 Why is it called "Blackacre"?
Our passion for creating the highest quality jewellery in the world stems from a desire to only create bespoke pieces that perfectly match clients desires. Following many years devoted to a passion for precious gems and creating bespoke jewellery, Blackacre founder, Sam Stirrat was approached to create his first engagement ring.
Such is the devotion to delivering exceptional jewellery, tailored to every clients story, the name "Blackacre" represents the location at which the first engagement took place. It is from here that the foundation for the Blackacre brand was built.
Where is Blackacre located?
Blackacre is located in the South West of England in the county of Cornwall. Famed as favoured holiday location in the British Isles and renowned for its spectactular coastal scenery, Cornwall has since become a location ever popular with newly engaged couples.
Sitting on the outskirts of the Goss Moor National Nature reserve, a Site of Special Scientific Interest (SSSI) and the largest remaining area of mid Cornwall Moorland, Blackacre farm was situated. It is in these wondrous surroundings the first engagement took place.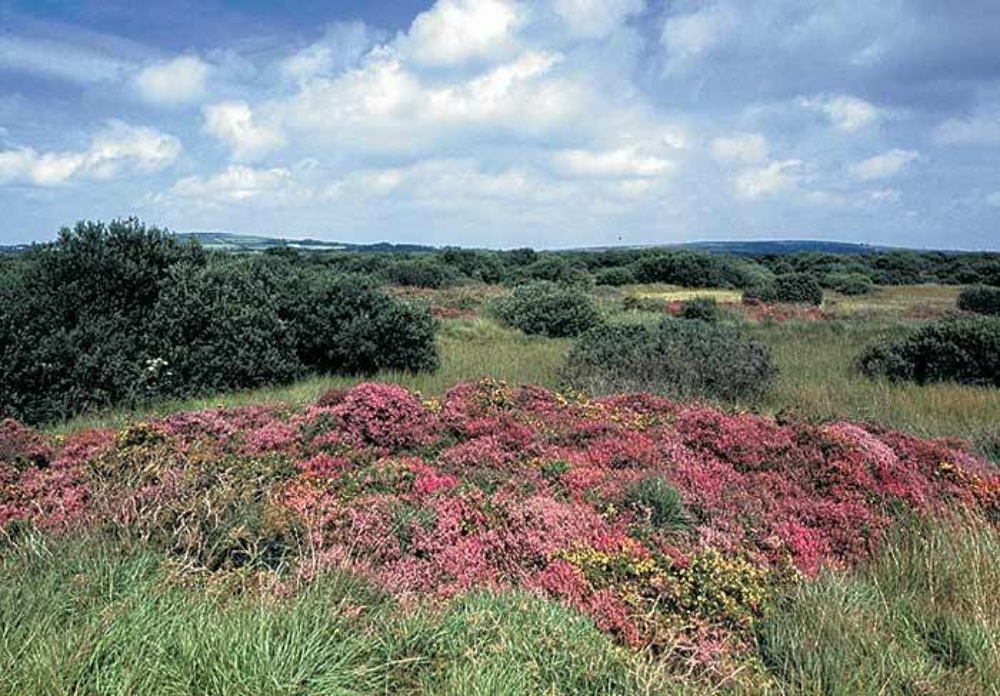 The original Blackacre engagement story
Having previously commissioned a pearl bracelet for his beloved, few would have predicted George's second creation would lead on to such a legacy.
On a glorious mid summers day George and Natasha embarked on a hike through the Goss Moor National park, a short walk from his family home, Blackacre Farm. Returning from a long day on the moors spent marveling at natures beauty, now a thriving horticultural nursery, Blackacre provided the perfect proposal location.
Surrounded by rare and beautiful creations such as the Small Red Damselfly and Marsh Fritillary Butterfly the happy couple experienced the ecstasy that only a newly engaged couple knows. A deep seated joy that requires no words.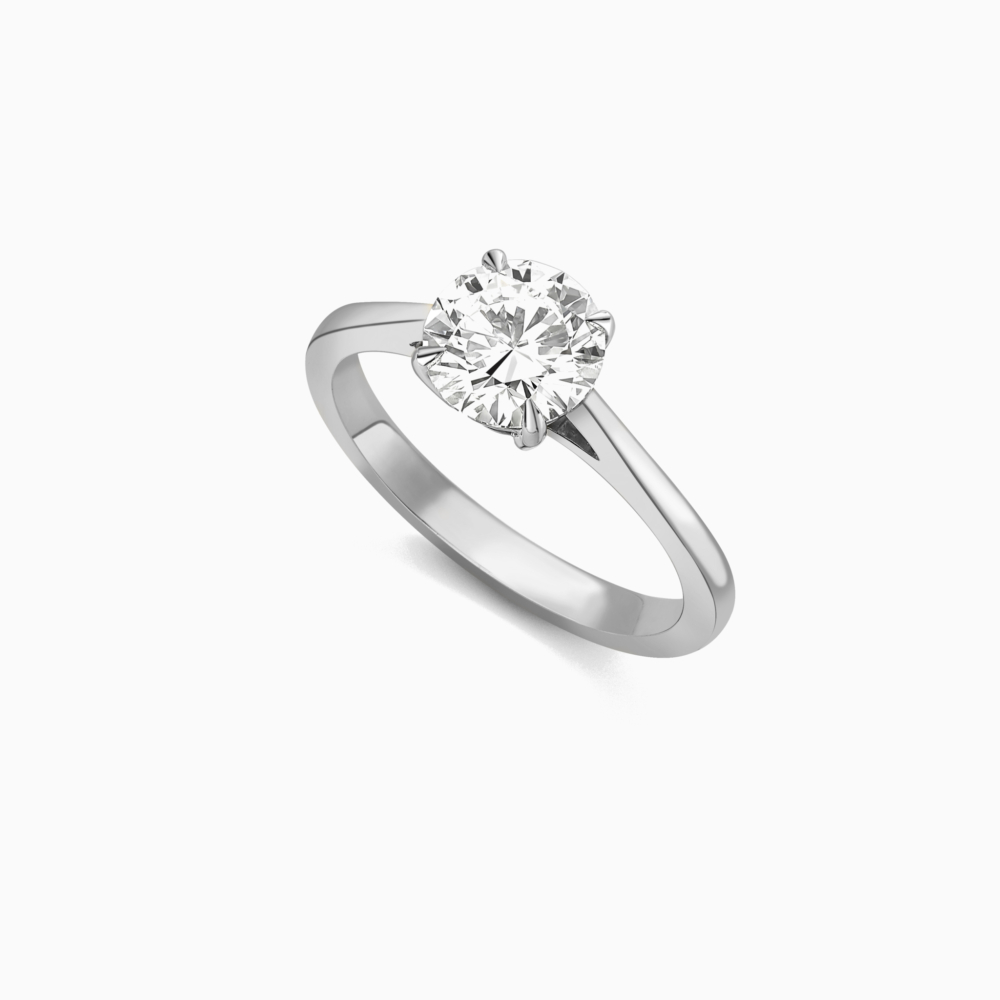 Return to Journal