March 30, 2020
Tsavorite Garnet
Found in Tsavo National Park, Kenya in the 1970's, this gem is relatively new to the block.
Tsavorites are part of the garnet group, however it has trace amounts of vanadium and chromium which gives these grossular garnets their green colour, rather than the common red, purple or orange garnet. All garnets essentially have the same crystal structure, but different colours have different chemistries.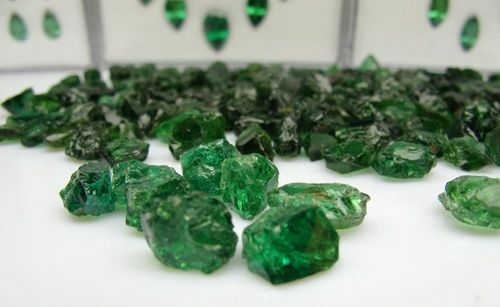 This rare gem is fast becoming a popular alternative to emerald. Tsavorite garnet has deep forest green colour and yet has a relative lack of inclusions when compared to emerald. Tsavorite garnet has a hardness of 7 - 7.5 and has no treatments or enhancements, making them a good collectors stone, as its beauty is entirely natural.
At Blackacre we love working with this stone for its brilliance and transparency, whilst providing something slightly different for our customers with a classic look.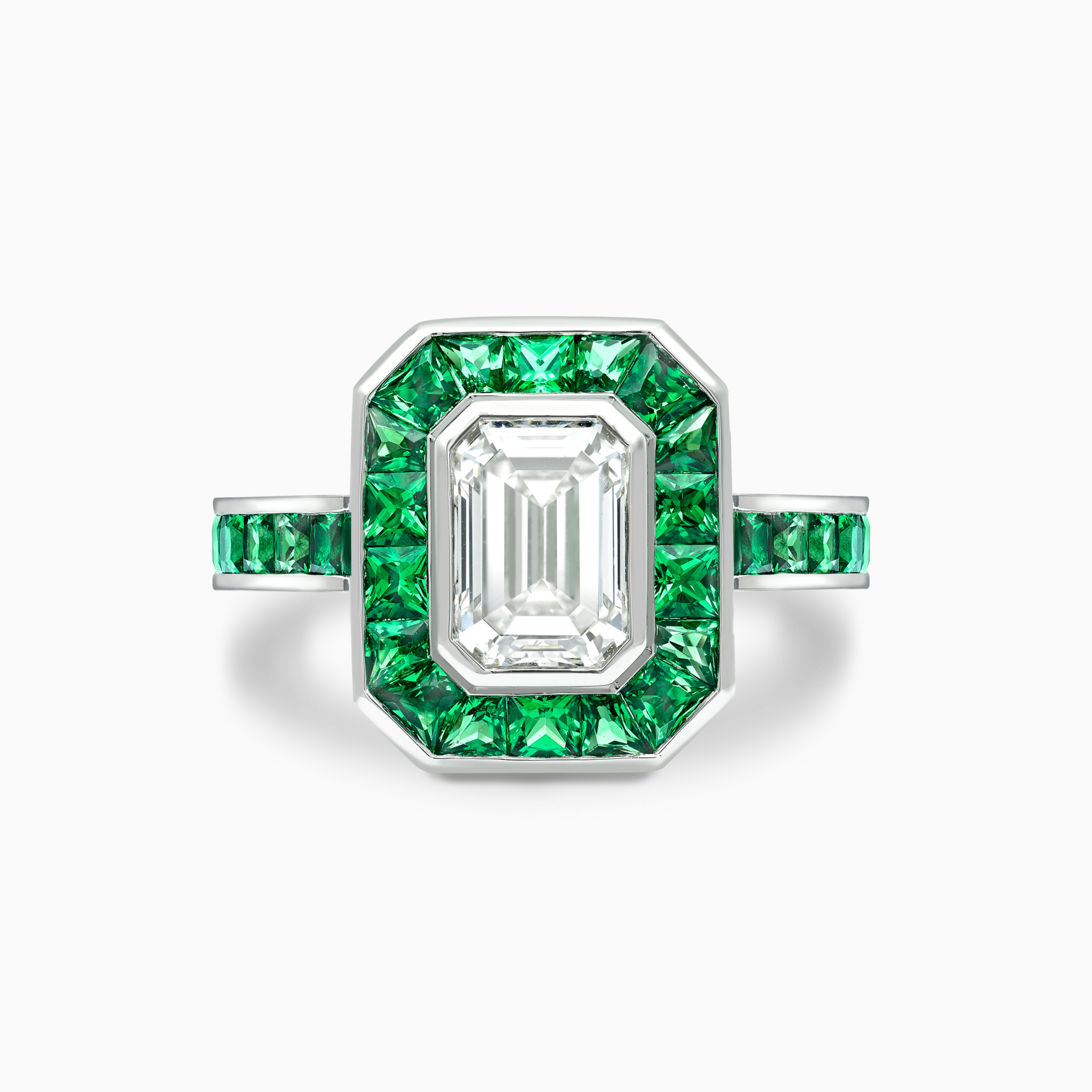 Return to Journal