September 21, 2020
Blackacre in Lockdown
2020. Where to begin.
This year has been a wild ride and we're still in September.
For many of us, the Covid-19 era of social distancing has been a weird one to say the least. Whilst there have been many challenging times for us all, we must thank our key workers for their outstanding work, along with the aspiring sourdough chefs and home school teachers who have come to the fore.
For Blackacre, we have been no different, reflecting on our past and getting excited about the future. The same can be said for our influx of new clients. This unique time to pause, stop and think about what matters most in our lives, has accelerated many relationships. Surviving a national lockdown as a pair, after months of being locked up together has in many cases been taken as a final confirmation that a lifetime together beckons.
Many of us tried to turn our hand to hobbies of old or other creative endeavours. Whilst for some that meant time to redecorate the whole house or grow some vegetables, for others it's been designing a bespoke engagement ring with us.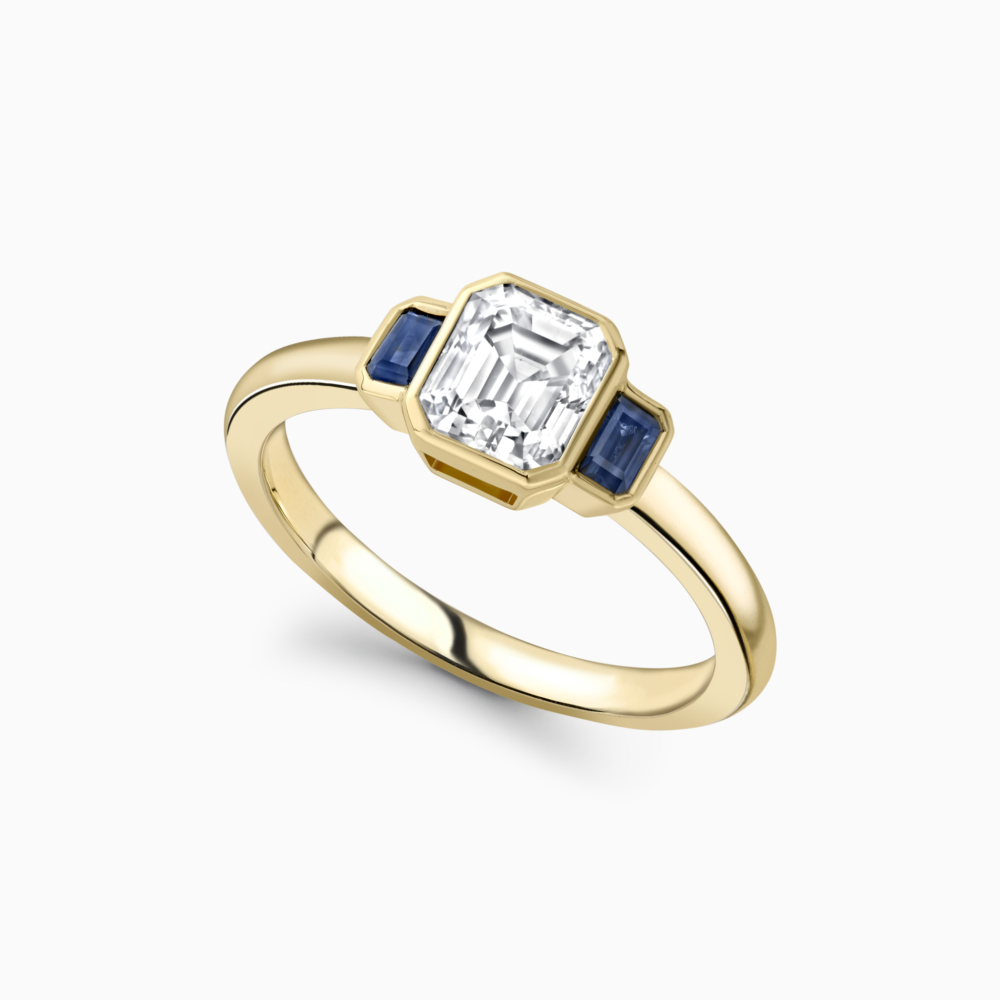 An Art-Deco Inspired Diamond and Sapphire Engagement Ring.
Lockdown created new challenges for us too, with the closure of our suppliers and the gemstone pipeline grinding to a halt. Thankfully our dedicated team worked relentlessly (and safely) to deliver a large number of magical creations in this time.
Throughout this year we have seen a growing trend of art-deco and antique inspired pieces. The art-deco period saw some incredible pieces of jewellery being created, with new techniques and new styles. The concepts of this time are currently sort-after, with their straight lines and geometric shapes; we're taking 20th century designs and interpreting them in a 21st century way.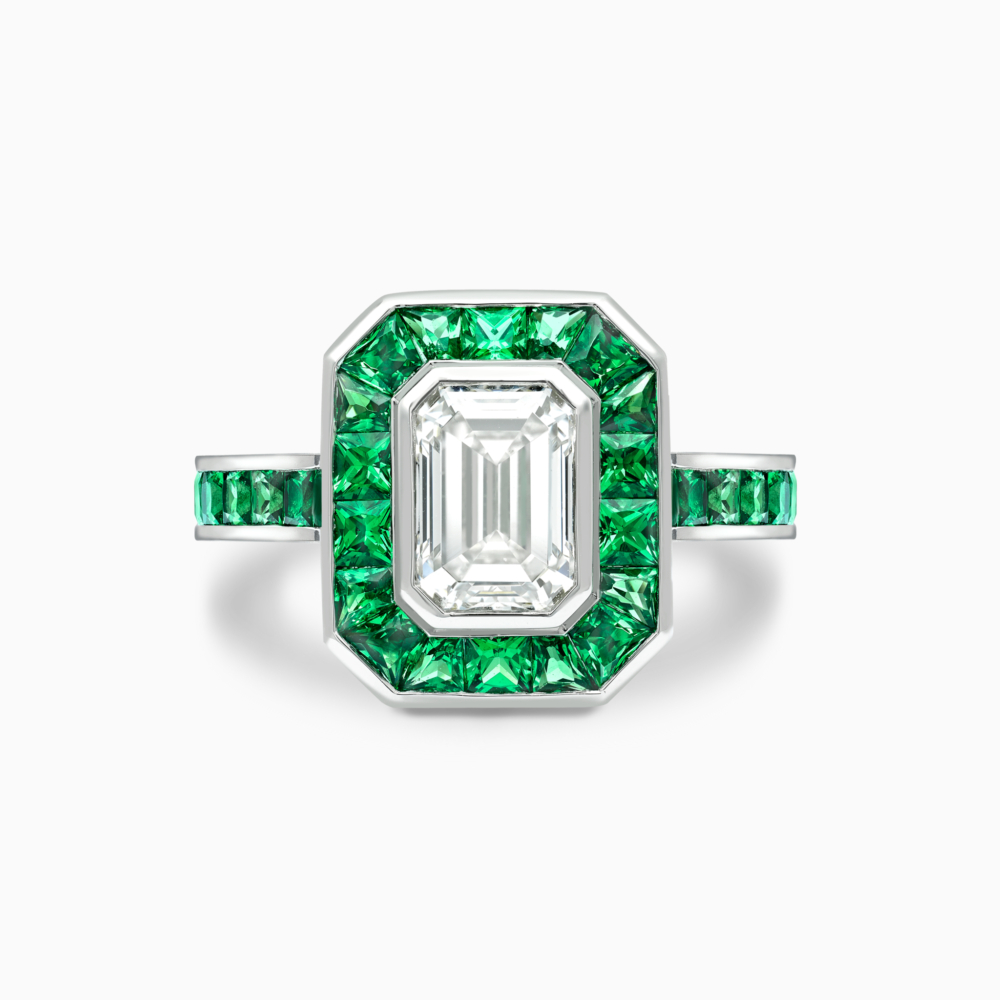 A One-Of-A-Kind Art-Deco Engagement Ring.

Now that the world is returning back to their offices, our bespoke services are back up and running to a bigger and better version of what they were.
Our goal at Blackacre is to ensure that our clients are involved with every stage of the process, to feel included and closer to the source. We can't thank our clients enough for entrusting us to create their wonderful jewellery over the past few months and look forward to growing together over the coming years!

Return to Journal