July 13, 2021
39.34 Carat Blue Diamond Sells for $40 Million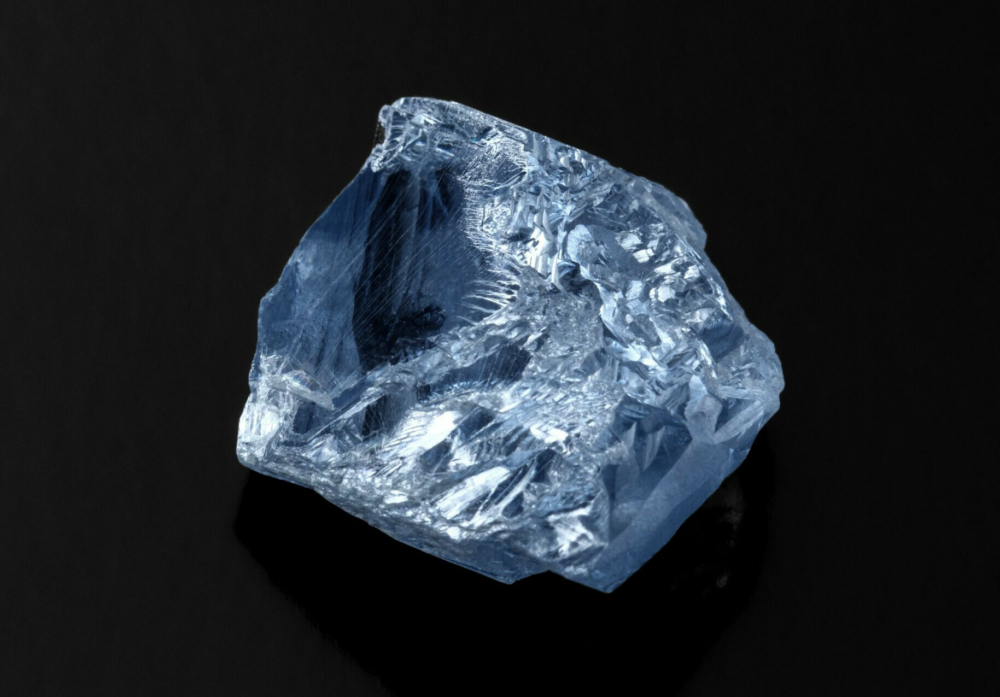 In April 2021 Petra Diamonds recovered a 39.34 carat exceptional Type IIb blue diamond. The enigmatic diamond was recovered from the infamous diamond Cullinan mine.
This sale has set a new milestone for the mining company, achieving its highest price for a single stone. The Cullinan diamond mine has produced some of the worlds largest and highest quality rough diamonds, as well as being a rare source of blue diamonds. This is the second notable sale from the Cullinan this year, following the exceptional 299 carat Type IIa white diamond sold for $12.18 million in March 2021.
This phenomenal blue diamond has been sold to the De Beers and Diacore partnership, achieving a price of $1,021,357 per carat.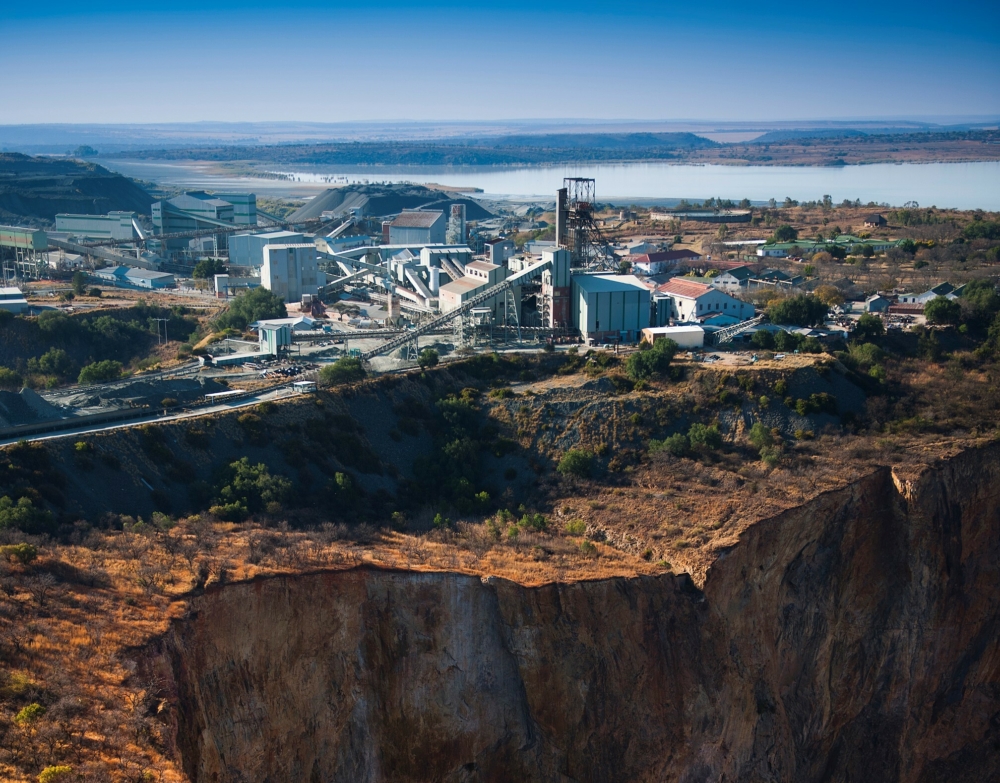 The Cullinan Diamond Mine
Situated in the Gauteng Province of South Africa, 40km east of Pretoria lies the Cullinan diamond mine. The Premier mine (as it was known then) was discovered in 1902 and mining began in 1903. Originally owned by De Beers, Petra diamonds currently own a 74% interest.
The Cullinan mine quickly earned its place in the history books in after the discovery of the Cullinan diamond in 1905, the largest rough gem diamond ever found weighing in at 3,106 carats. This diamond was cut to form the two most important diamonds in the British Crown Jewels, the 530ct Great Star of Africa and the 317ct Lesser Star of Africa.
Since then the mine has become a renowned source of large diamonds, fequently yielding rough diamonds over 10 carats. In its lifetime so far, it has produced over 800 stones weighing more than 100cts, 140 stones weighing more than 200 cts and around a quarter of all diamonds weighing more than 400 cts. Today the most important source of blue diamonds is the Cullinan.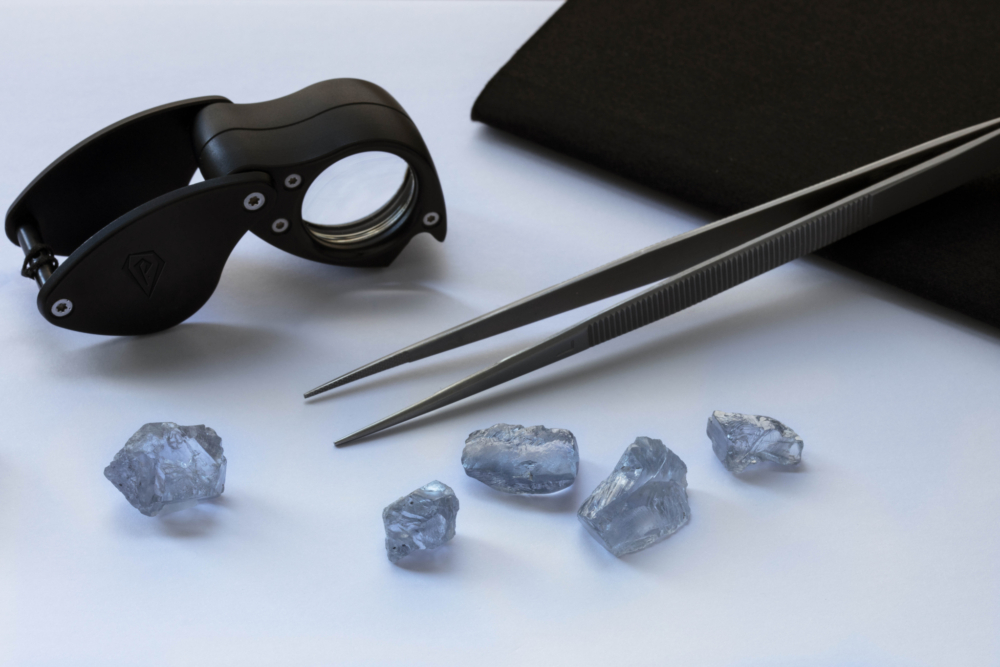 Return to Journal