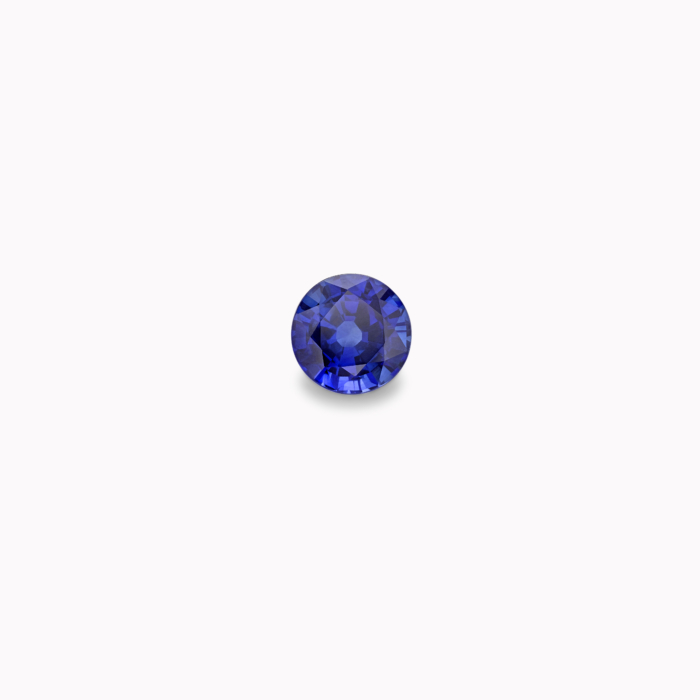 0.75ct Blue Sapphire
This 0.75ct round brilliant cut (Ceylon) sapphire is considered AAA quality and is a versatile gem that could be enjoyed in all manner of designs. Measuring 5.5x5.5x3.2mm.
Certificate:
n.a.
Source:
Sri Lanka
From £1,500 (inc. VAT)
This gemstone was sourced as part of one of our expeditions to Sri Lanka. For an insight in to the ways in which our gemstones are sourced we took our cameras with us on the journey. The short documentary is available to view in Our Films...
---
Related Blog Articles
You might be interested in...
Book an appointment
Our central London studio & workshop is open Monday to Friday 9:00am to 17:30pm available by appointment and is located just a short walk from Chancery Lane tube or Farringdon station.
Contact us