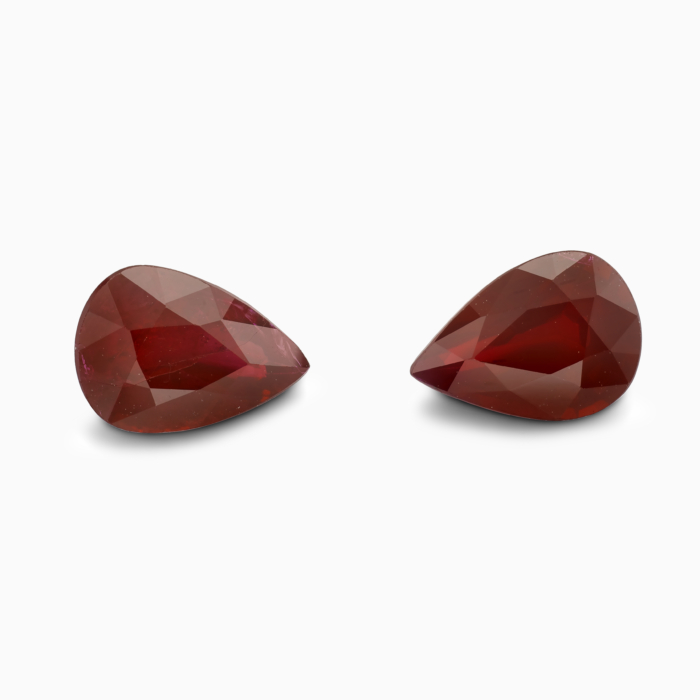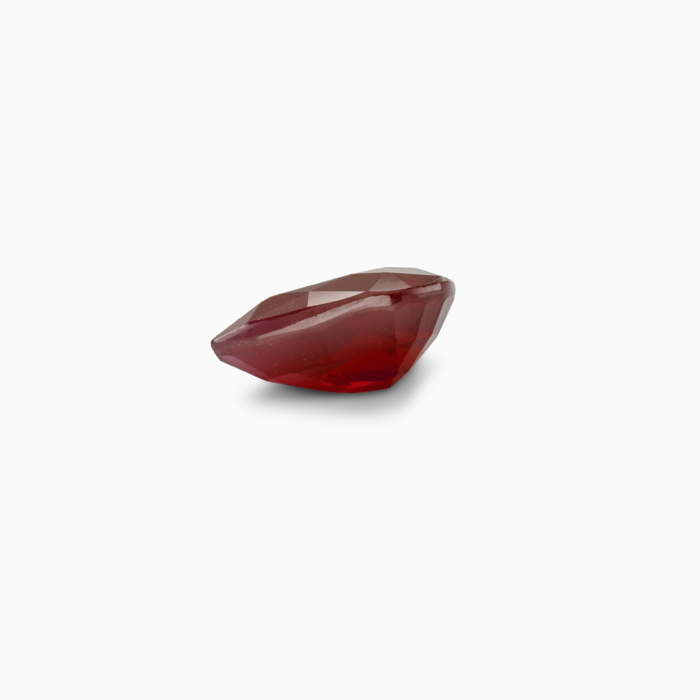 5.40ct Pair of Rubies
Two 2.70ct pear shaped rubies, sourced from Mozambique and available for bespoke creations. This deep red pair of pear shaped rubies would work well in some elegant earrings.
Source:
Mozambique
From £5,200 (inc. VAT)
12mm x 8mm Pear Mixed Cut Rubies
Book an appointment
Our central London studio & workshop is open Monday to Friday 9:00am to 17:30pm available by appointment and is located just a short walk from Chancery Lane tube or Farringdon station.
Contact us