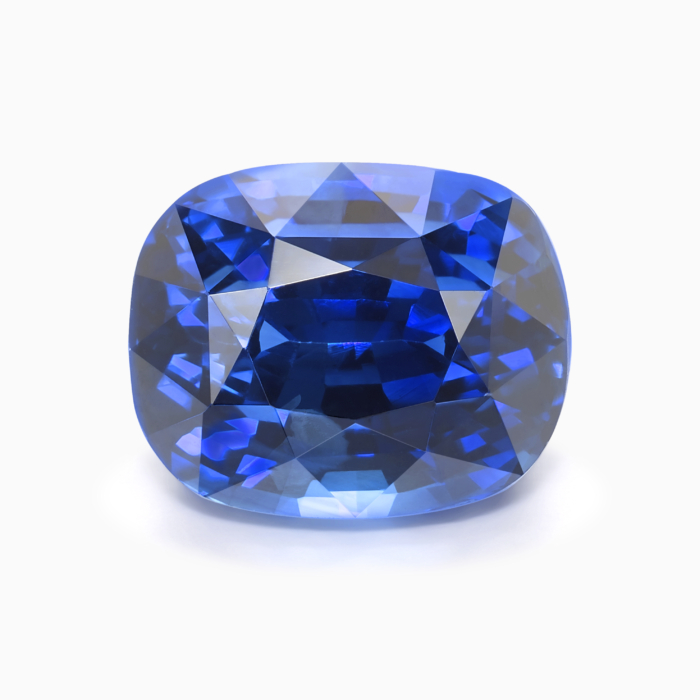 4.05ct Sapphire
A 4.05ct cushion mixed cut blue Sapphire, sourced from Burma and available for bespoke creations. This exceptional elongate royal blue Sapphire would work exceptionally well as a cocktail ring or a significant necklace.
Certificate:
IGR: 30306825
4.05ct Cushion Mixed Cut Sapphire
Source:
Burma
From £12,500 (inc. VAT)
Burmese (now Myanmar) Sapphire is one of the finest quality blue Sapphires known for its royal blue colour, good clarity and superior luster.
Book an appointment
Our central London studio & workshop is open Monday to Friday 9:00am to 17:30pm available by appointment and is located just a short walk from Chancery Lane tube or Farringdon station.
Contact us