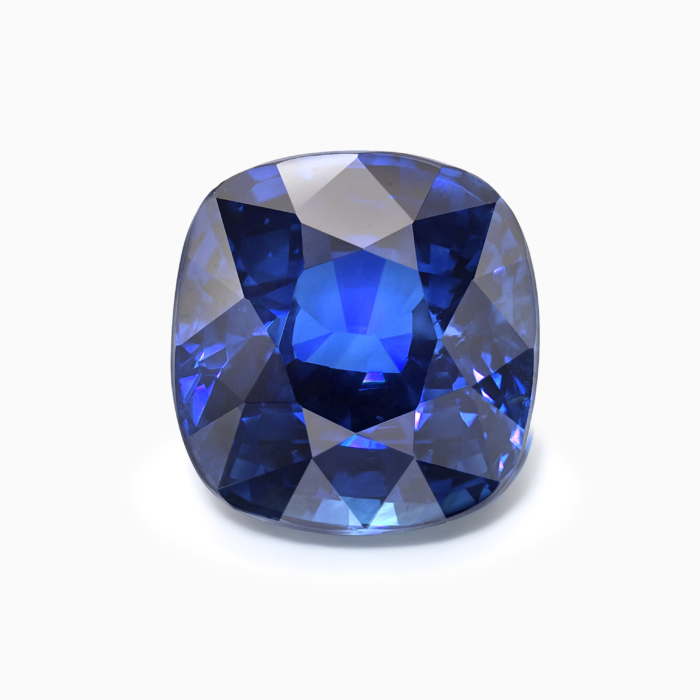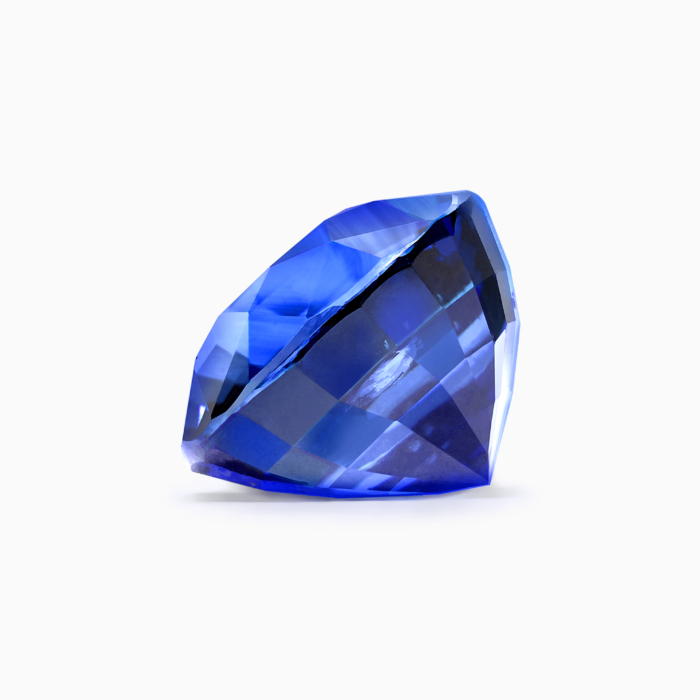 4.04ct Sapphire
A 4.04ct cushion mixed cut Blue Sapphire, sourced from Burma and available for bespoke creations. A fine gemstone of exceptional colour and clarity would make a magnificent centre stone in a statement necklace.
Certificate:
IGR: 30306824
4.04ct Cushion Mixed Cut Sapphire
Source:
Burma
From £12,500 (inc. VAT)
Burma has long been a desired source of sort-after gemstones. This gemstone is no exception to that rule with incredible colour and clarity.
Book an appointment
Our central London studio & workshop is open Monday to Friday 9:00am to 17:30pm available by appointment and is located just a short walk from Chancery Lane tube or Farringdon station.
Contact us