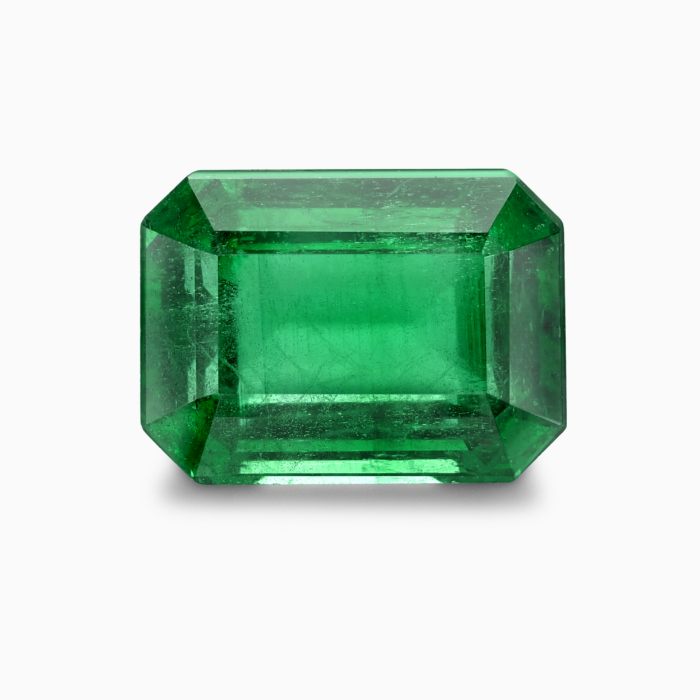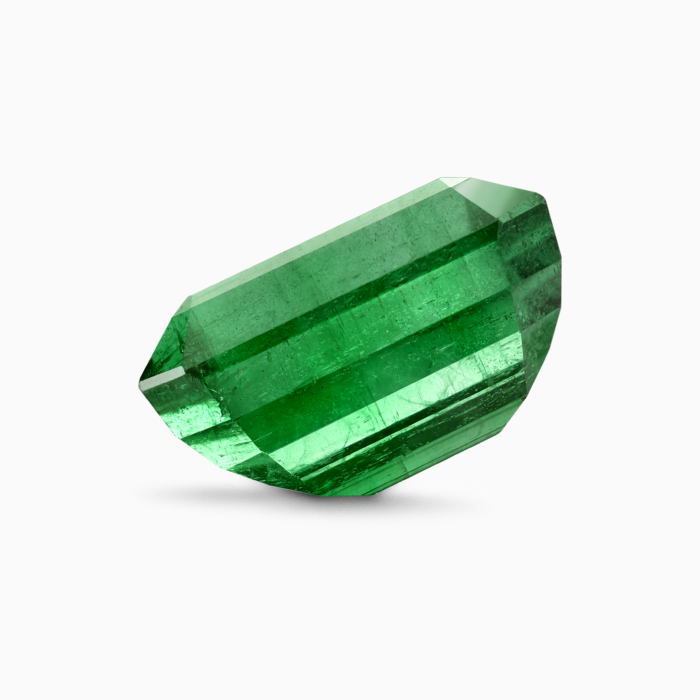 3.50ct Emerald
A 3.50ct octagonal step cut Emerald, sourced from Zambia and available for bespoke designs. This glowing emerald would make a stunning statement cocktail ring or pendant.
Source:
Zambia
From £17,500 (inc. VAT)
Book an appointment
Our central London studio & workshop is open Monday to Friday 9:00am to 17:30pm available by appointment and is located just a short walk from Chancery Lane tube or Farringdon station.
Contact us