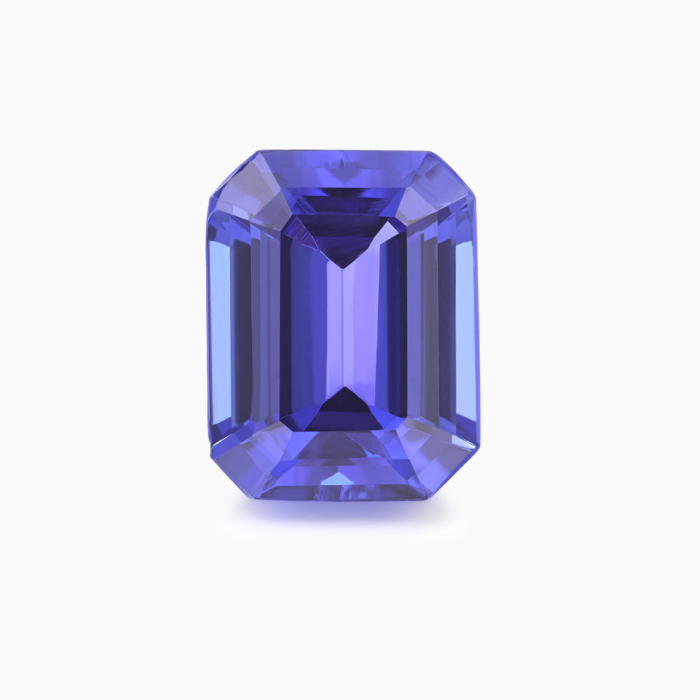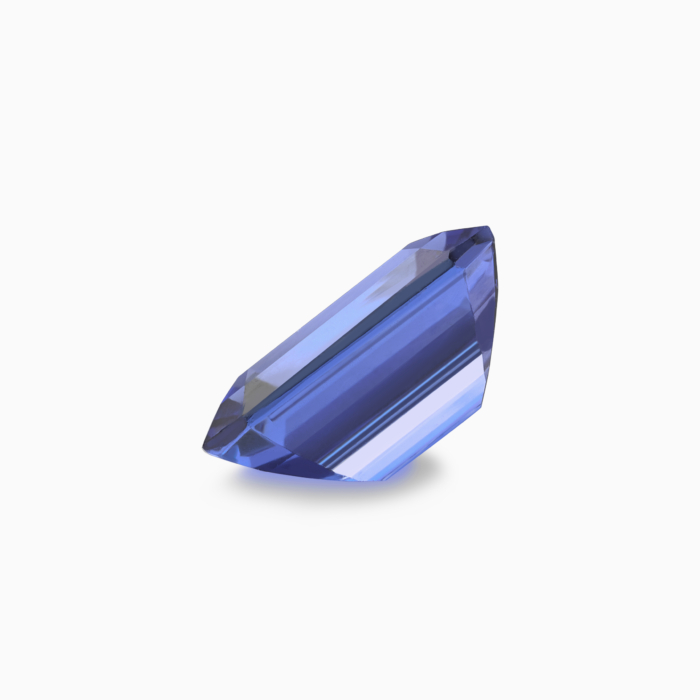 2.24ct Tanzanite
A stunning 2.24ct octagonal step cut Tanzanite available for bespoke creations. With the supply of gem grade Tanzanite stones rapidly diminishing due to the limited natural reserves, this gem will only become increasingly valued as time goes by. Perfect for a cocktail ring or necklace.
Certificate:
Available upon request
Source:
Tanzania
From £4,900 (inc. VAT)
Tanzanites are exclusively sourced from Tanzania on the East coast of Africa as the name would suggest and the abundance of this gem in the region is rapidly diminishing. This particular gemstone was extracted from a mine in Tanzania in late 2019.
Book an appointment
Our central London studio & workshop is open Monday to Friday 9:00am to 17:30pm available by appointment and is located just a short walk from Chancery Lane tube or Farringdon station.
Contact us