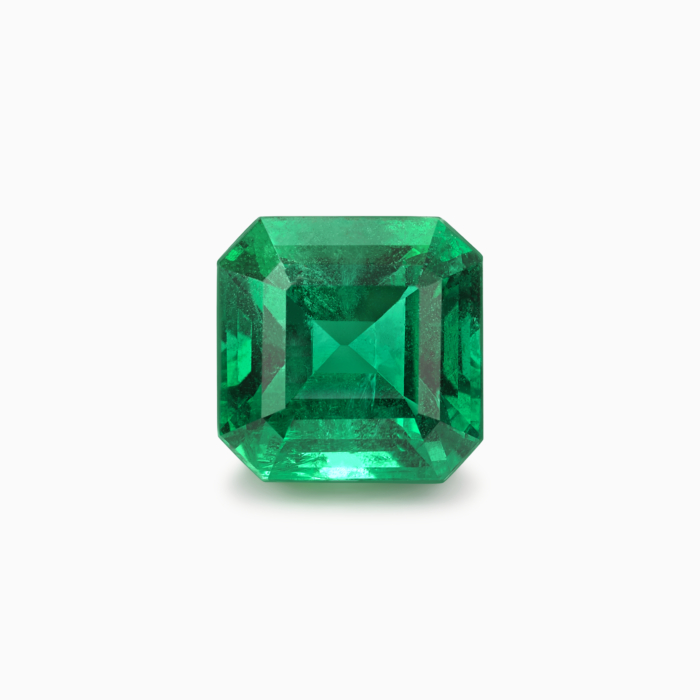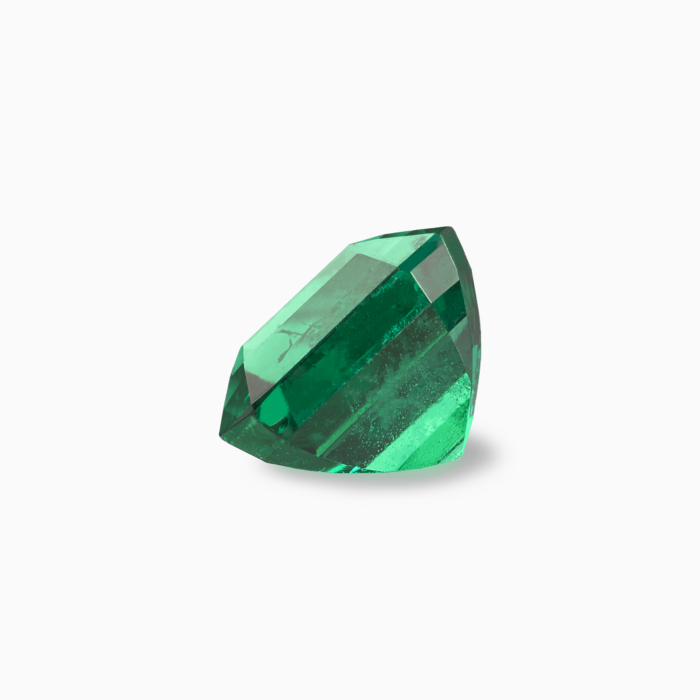 1.76ct Emerald
A beautiful 1.76ct octagonal step cut Emerald available for bespoke creations. This beautiful square cut gemstone sourced from Zambia has a beautiful forest green colour and would work perfectly in a bespoke engagement ring. Alternatively an Emerald version of The Blackacre Yellow would work incredibly well.
Certificate:
ICA
Source:
Zambia
From £7,900 (inc. VAT)
The two most common and best known sources for Emeralds are Columbia and Zambia. The Zambian variety is most recognised for the slightly more vivid green colour. This particular gemstone was sourced from a mine in Zambia in 2018.
Book an appointment
Our central London studio & workshop is open Monday to Friday 9:00am to 17:30pm available by appointment and is located just a short walk from Chancery Lane tube or Farringdon station.
Contact us