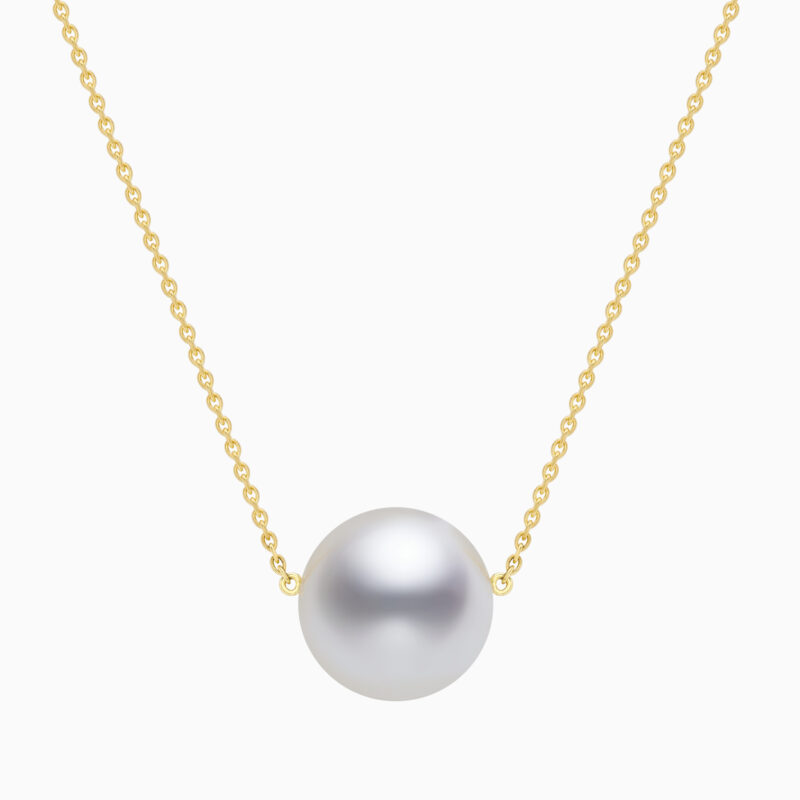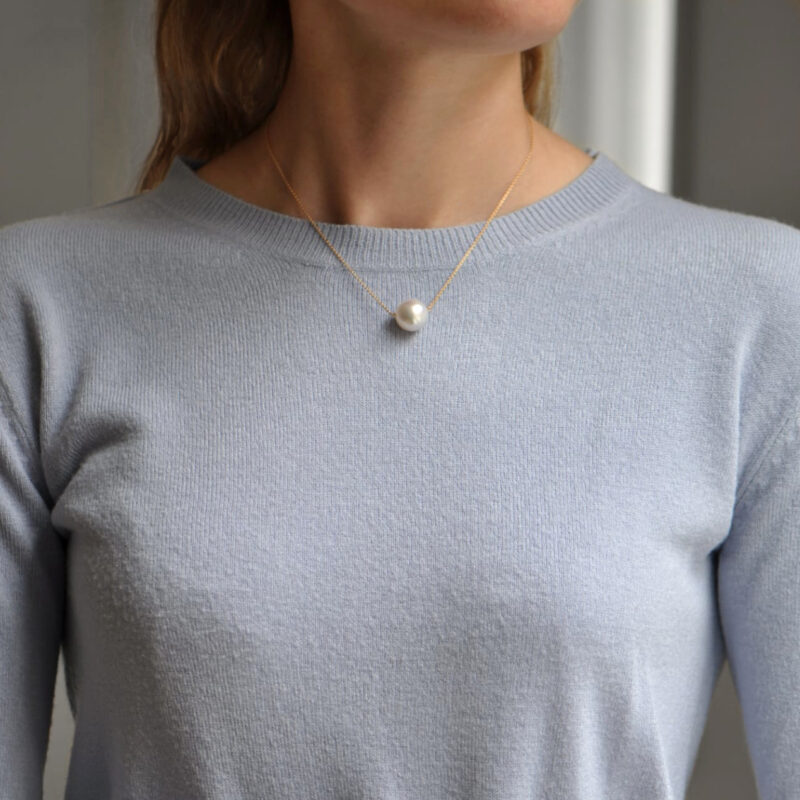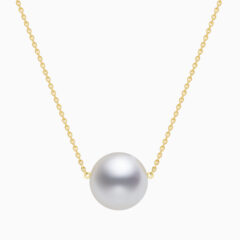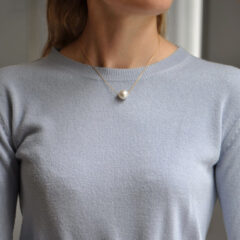 South Sea Pearl St Lucia Pendant
Like a shimmering moon suspended above the ocean a top quality 13.0mm South Seal pearl hangs perfectly on the chest. Capable of holding its own on any occasion from dawn until dusk. A seamless transition holds the pearl perfectly in place as if floating in the earths orbit.
Note all products are made to order to ensure we are as sustainable as possible
Time to create: 2 weeks
£3,300.00 (inc. VAT)
13mm South Sea Pearl
45cm Adjustable at 40cm 18k yellow gold chain
Pendant does not move
Related Blog Articles
You might be interest in...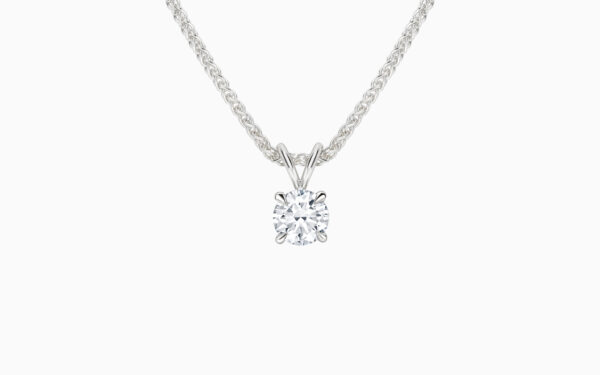 At Blackacre we like to do things properly, creating a quality product which will last a lifetime, which is why we will...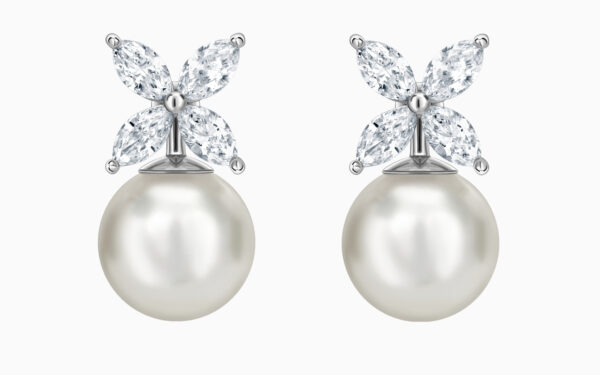 When opening oysters, there's often always a customer waiting with baited breath to see whether they have one of the...
Book an appointment
Our central London studio & workshop is open Monday to Friday 9:00am to 17:30pm available by appointment and is located just a short walk from Chancery Lane tube or Farringdon station.
Contact us