Pricing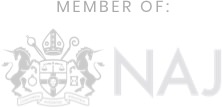 Pricing & Payments:
Pricing
We provide transparent pricing to clients through offering a range of quotes allowing them to compare and contrast.
By allowing clients to purchase directly from the workshop we are able to adopt a lean operating model that enables us to offer increased value, without a compromise on quality, when compared to high street boutiques.
Pricing policy
Please note that every stone is unique and diamond prices change on a daily basis. However, we will always seek to find the perfect stones for you.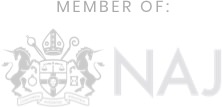 Book an appointment
Our central London studio & workshop is open Monday to Friday 9:00am to 17:30pm available by appointment and is located just a short walk from Chancery Lane tube or Farringdon station.
Contact us