Kimberley Process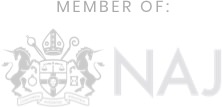 Certification & professional membership:
Kimberley Process
We, together with the rest of the global diamond industry, have a zero tolerance policy towards conflict diamonds. Through measures such as the Kimberley Process Certification Scheme (KPCS), which tracks diamonds from mine to market, and the partnership with the United Nations, we, as part of the industry, strive to uphold this zero tolerance.
All our diamonds are sourced from sustainable and ethical sources. For more details on our specific policy, please refer to our dedicated sustainability section. Should you have any further questions with regards to the sourcing of our diamonds, please do not hesitate to get in contact with us.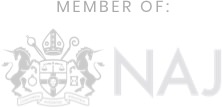 Book an appointment
Our central London studio & workshop is open Monday to Friday 9:00am to 17:30pm available by appointment and is located just a short walk from Chancery Lane tube or Farringdon station.
Contact us